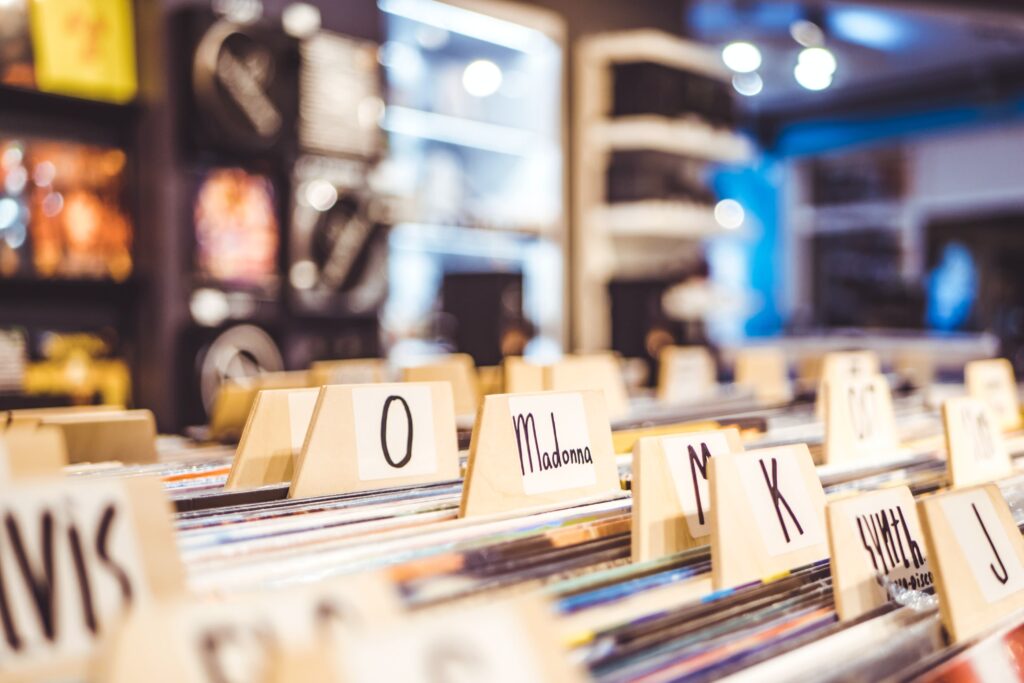 What is Google Drive?
Think of Google Drive as a 2021 version of a hard drive. You may have heard the term "cloud computing" being used more frequently in recent years and Google Drive is part of it; a cloud-based storage solution that allows you to save files online and access them from any smartphone, tablet or computer. Perfect for working virtually. You can use drive on your computer or mobile device to securely upload files online, making it easy for others to access and edit the same files, again, perfect for working from home.
Files you create with Google Docs open in your browser or mobile app. Other files (like Adobe Reader for PDF files) in your Drive folder will open in their regular applications on your computer.
If you have a Google account, it comes with 15 GB of free Google Drive storage. So, make sure you take advantage of all that space, you will be amazed at how you can store.
Uploading and creating files
To access any kind of file on Google Drive, you'll first need to upload them. There are two ways you can upload files, and they're both straightforward:
The first method is the simpler of the two, simply drag the file or folder from your computer desktop, and drop them into the browser window.

The second option is to click on the "New" button on the top-left side of the screen and select either "File upload" or "Folder upload."

The "New" button is a great one, you can use it to create a new file, document, spreadsheet, or presentation, depending on your needs. When you create a new document on Google Drive itself, all new files are automatically saved and accessible from your Drive.
Organising your files
Once you have enough files, we recommend that you organise them to make them easy to find in the future. Much like organising files on your desktop, the easiest way to manage your Drive is to create folders. To create a new folder click "New" > "Folder".
Once created, your new folder can be found under "My drive" on the panel on the left hand side.
After you name your folder, you'll be able to drag and drop files into the folder.
If you no longer need a file and want to keep your Drive tidy, the easiest way to delete a file is to right-click on the file. This will bring up a context menu. From there, click "Remove". Alternatively, you can select the file you want to delete and then click the bin/trash icon on the upper-right hand corner of the screen.
Best practices for file and folder naming
To rename your file, right click on the file in your drive and click on 'Rename'.
The biggest benefit of using good naming conventions for your files is that it saves you and your collaborators time.
Do not use names/codes that only you understand
Keep names as short as possible by using abbreviations such as Sep or 09 for September
Use descriptive names so that you know what the file is without having to open it
Avoid characters like !@#$%
Spaces are acceptable
Use title casing – Capital Letter The First Letter Of Every Word
Use version numbers if files have multiple iterations and make use of creating 'Archive' folders to archive old versions instead of deleting them
Example of a great file name:
Encompass Innovate – Business Plan – V3 01 09 2021
Example of a great folder name:
Encompass Innovate – Business Plan Documents – 01 01 2021  – 31 12 2021