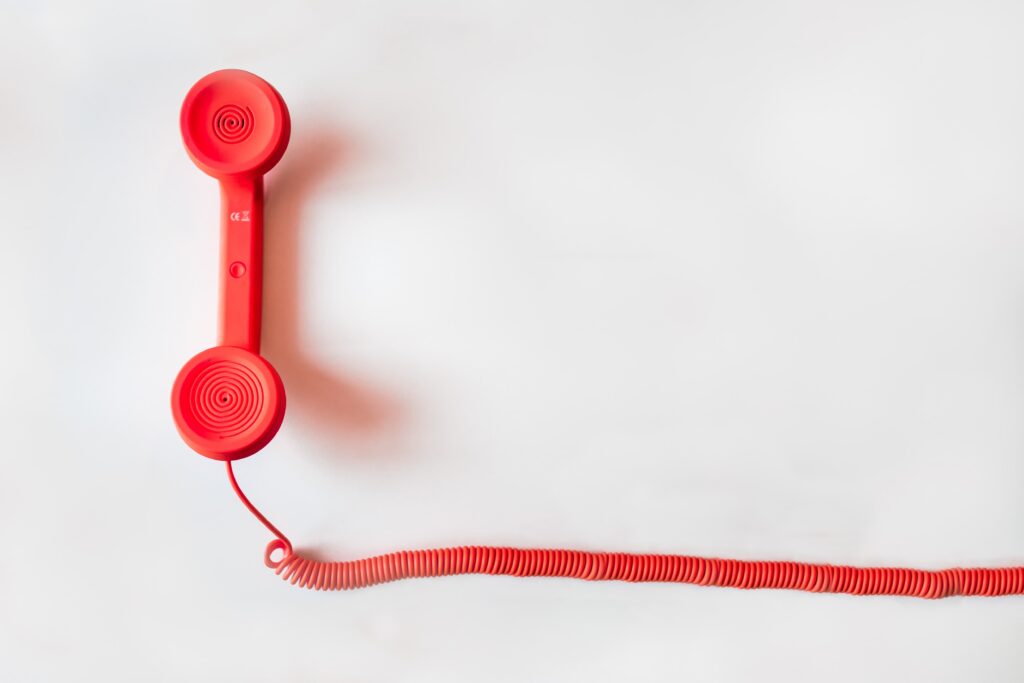 With charities of all shapes and sizes struggling to cope during the pandemic, more and more have been forced to turn to technology to survive. But charities shouldn't turn to technology just to maintain a charity; it can also help to rebuild its funds.
Recent research has shown that more than three quarters of charities have had to move their core functions such as fundraising, service delivery and day to day operations online. Innovation is certainly leading the way with technology usage on the rise, such as video conferencing through applications like Google Meet.
Many charities are clear on their purpose, with decades of expertise in their chosen field. It's likely that they would have previously promised themselves to address their plans for upgrades and innovation "tomorrow." Well, guess what – "tomorrow" has come and many charities should have addressed these issues "yesterday".
Most companies will have to look to outsource technology experts to offer guidance and support as they develop their digital strategy, so they are turning to consulting services for help. It's great to see that some digital transformation businesses have supported charities in a voluntary capacity as part of their wider Corporate Social Responsibilities.
This digital transformation work has also opened up new channels of communication with corporate supporters who may have either lapsed or not considered support for a specific charitable sector.
High end use of such applications as Google Workspace can ensure that maximum opportunities for communication for all levels of business people are available.
This means that charity staff and volunteers will need to undertake regular Google training workshops to receive updates, ensuring they remain efficient and productive. Such training can be done by Google training consultants who will minimise the disruption and tailor the sessions based on the charities needs. This will be quantifiable both in costs saved but as importantly in contacts made.
Even though charities (and everyone for that matter) are looking forward to the end of the pandemic, it is clear that having an up to date digital strategy and implementation plan will be a key trend as we enter the "new normal".
Reach us to us today to find out more about how we can lead your digital transformation project. We can provide you with the tools that you need to help you to deliver your business digitally.