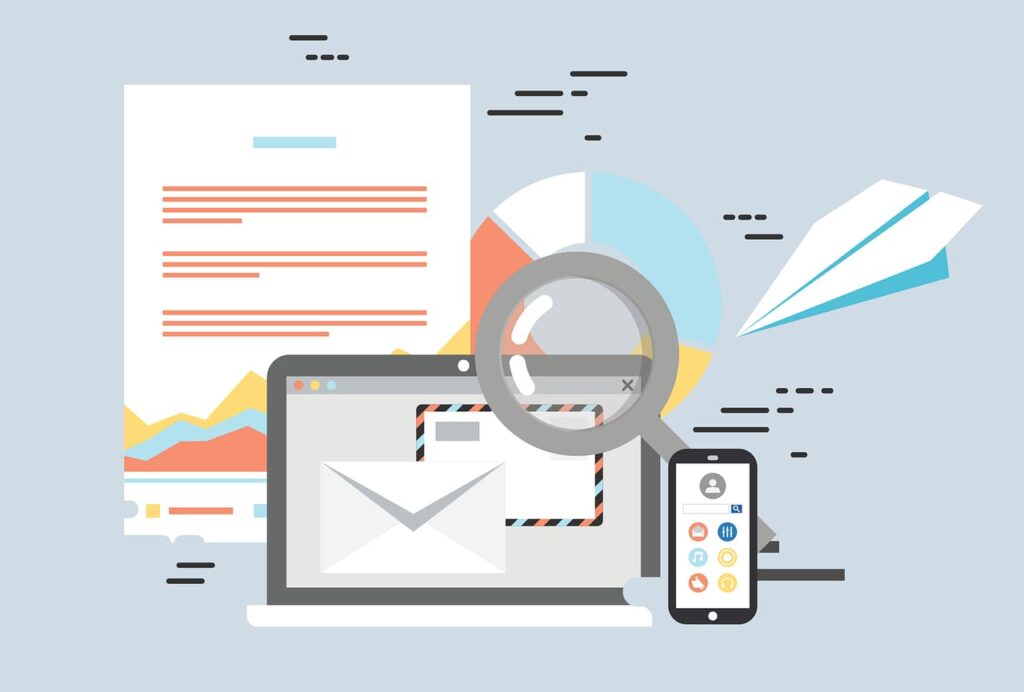 The 16th of this month (February 2021) sees the one year anniversary of the death of Larry Tesler. You may not know who he is, but as you are likely using a computer I am almost certain you have used his most famous invention.
Tesler was born on April 24, 1945, in the Bronx in New York City, to Jewish parents Isidore, an anesthesiologist, and Muriel (née Krechmer).[1] Tesler lived in the Bronx through his childhood and graduated from the Bronx High School of Science in 1961. While in high school, he was guided towards computers by a teacher after showing the teacher an algorithm for generating prime numbers. Through this, he learned of a program at Columbia University where he was able to spend a half-hour each week on their computer systems, through which he taught himself programming before college. – Wikipedia
You see, Larry is credited with the invention of "Cut/Copy and Paste" and his foresight meant that I did not have to type out the text in the box above. Instead I navigated to Wikipedia, selected the text I wanted to copy and pressed Ctrl + C on my keyboard, then returned to this document pressed Ctrl + V and voila, valuable time saved. 
The concept of cut and paste has been around for centuries with manuscript writers literally cutting with scissors and pasting into new books.
Do you compose the same email over and over again? Do you always seem to use the same phrases in replies to email? If you have answered yes, then maybe you'd get some benefit from Gmail's Canned Responses or as Google calls them 'Templates'…
Preparing Canned Responses
Turn it on
Click on the cog and then select 'Settings'.
Select the advanced tab and look for, and enable 'Templates'
Save your changes and return to your inbox.
2. Create your canned response
Click on compose and write the email you want to be able to call on.
Once you are done there are three dots near the rubbish bin at the bottom of the compose pop out.
Click on this then 'Templates' > 'Save draft as template' > 'Save as new template'.


3. Use your canned response
When you receive an email you wish to use a canned response:
Click on the three dots at the bottom of your reply
Click 'Templates' and then the template you have created
or
When you wish to compose an email using a canned response
Click on compose
Click on the three dots at the bottom of your reply
Click 'Templates' and then the template you have created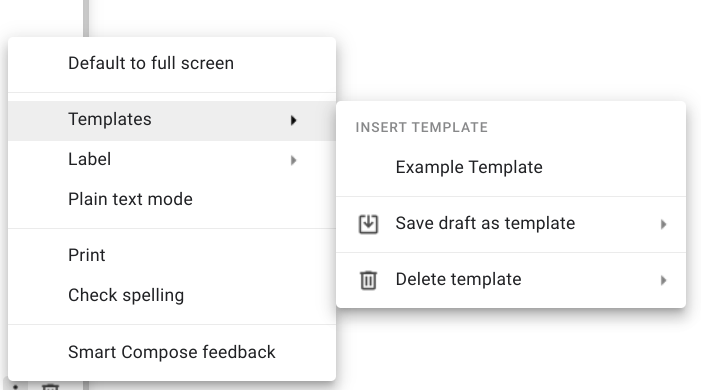 Whenever you use canned responses be aware that they don't include certain fields, you are expected to fill them in; you don't want to send out an email like this:
Dear <insert name>
Thank you for your email dated <Date>…
You can download a PDF version of this Google Workspace Training Tip here.
There are also Gmail addons you can utilise to save you time when typing emails such as cloudHQ's Gmail Snippets which lets you type a sentence with just three characters.
Let me know in the comments below what Gmail addons or tricks you use to save you time.