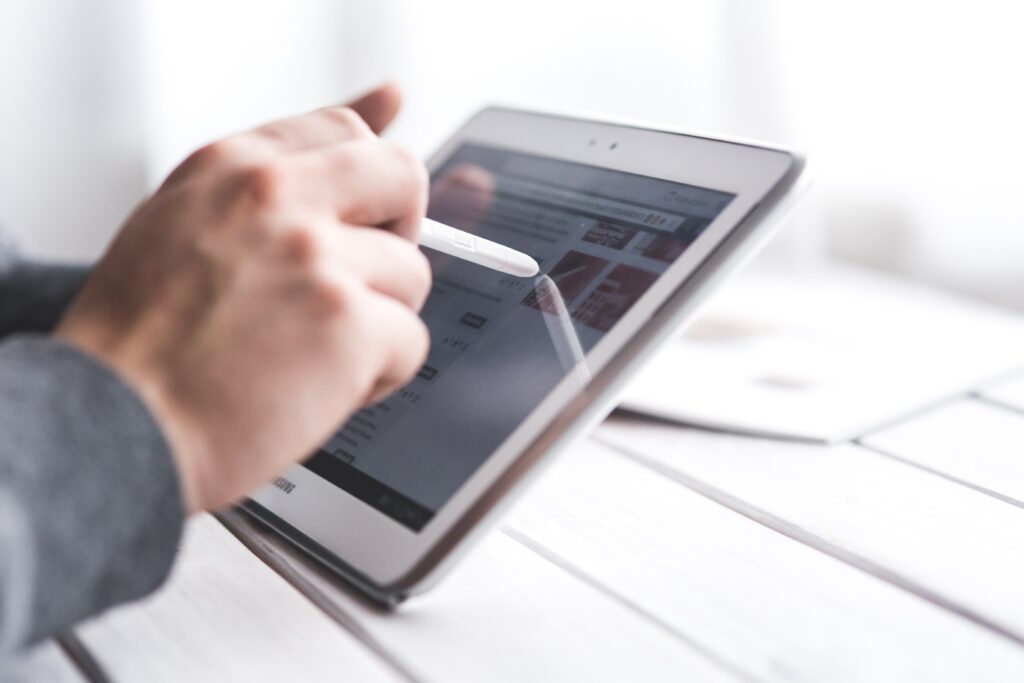 The paperless office is back on the agenda – virtually of course!
For many years, business owners and managers have been striving to achieve using less paper in their workplace. The new work from home norm has demonstrated that this can easily be achieved.
There was a fear that efficiency would suffer or that the business would be impacted perhaps by unexpected technology issues as we all packed up our offices and headed home without a printer, back in March 2020. However, alot of those concerns have been removed as the virus has forced us to have a change in mindsight and operations when it comes to doing our day to day work without the ability to 'hit print'.
Now, let's remember why the paperless office became a key focus in the past because those benefits still remain:
Saving trees
It's easier to achieve storing and sharing documents safely
Saving time when it comes to searching through physical files to find items, when they are available digitally via a search bar.
The reasons for re-visiting paperless offices during the pandemic are many and they include:
Cost efficiency
Easier opportunities for growth
Greater flexibility for an organisation when it for example has to move offices
Smaller office spaces – no need to have the ranks of filing cabinets
It's worth understanding why the use of paper is still so common. Some customers still feel more comfortable in handling paper. Often legal documents and processes sometimes require paper copies – in short, for some industries, it remains convenient.
Digital organisations such as Google have pushed forward with a wide range of innovations, helping us to become paperless. Not only do they reduce cost but they can also enhance the business experience.
Experience has shown that while all of the applications that have been developed to make the paperless world easier – it is not something that can't be done without help.
To get the full benefits from moving to a paperless office, it is recommended to employ experts upon whom you can rely on instead of turning to an already (probably) under resourced IT team. This forces clear thought, a strong project and outcomes delivered.
Reach out to us today to find out how we can assist you to adopt a paperless office within your organisation.