Google Ad Grants is free Google advertising for charities – Google gives you up to £700 ($10,000 USD) in-kind to use on text-based adverts per month!
This online marketing tool allows you to generate traffic to your website and social media, resulting in spreading your message to reach prospective donors. Adverts are a great way to get people to buy tickets to events or sign up to your newsletter.
Search ads work by what is known as pay-per-click (PPC) which is essentially bidding on a variety of specific keywords and themes centered around your cause.
For example, let's say you create an advert to bid on "charity event" or "charity volunteer work London" or "donate to a food bank near me" – if someone was to search these keywords via Google, there's a chance your ad would appear at the top of the page. The higher your result on the page, the more likely that your message will be seen than if it was just appearing organically as it would be further down the list.
Google Ad Grants work just the same as Google Ads online advertising, you will have an account where you can manage your AdWords campaigns and activity. You can install tracking on your website via Google Analytics to track your campaign performance and custom goals that you create.
Think of it this way – the more your ad appears in Google search results, the more you attract donations, recruit volunteers and share your story with audiences all over the world.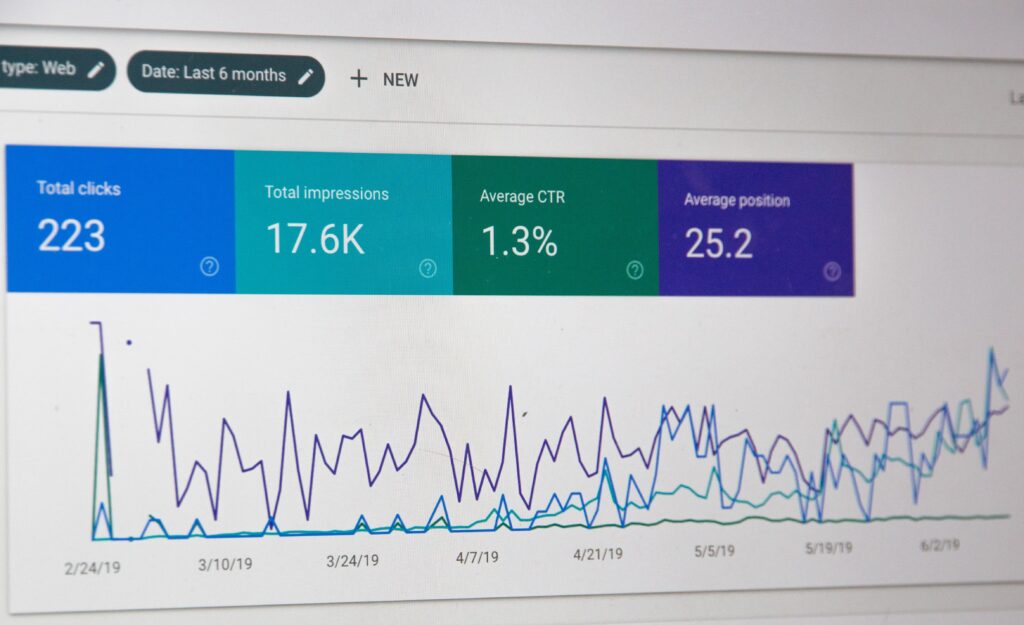 Advantages of Google Ad Grants and why you should apply
A significant budget that will get you on the first results page
Drive awareness of your organisation and its cause
Directly reach the right people online
Get more website activity and views
Track your marketing efforts and learn about your audience