Google Workspace training programmes
Our Google Workspace training experts provide bespoke, comprehensive training programmes for users of all levels and experience.
We will teach you how to use Google Workspace (formerly G Suite) tools like Google Docs, Google Sheets, and Google Drive to help you improve productivity, collaboration and security within your organisation.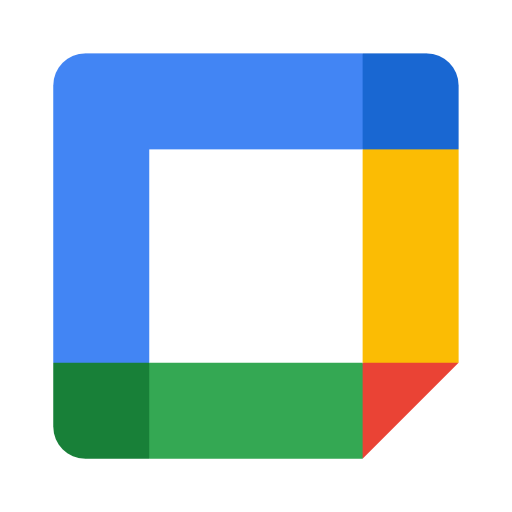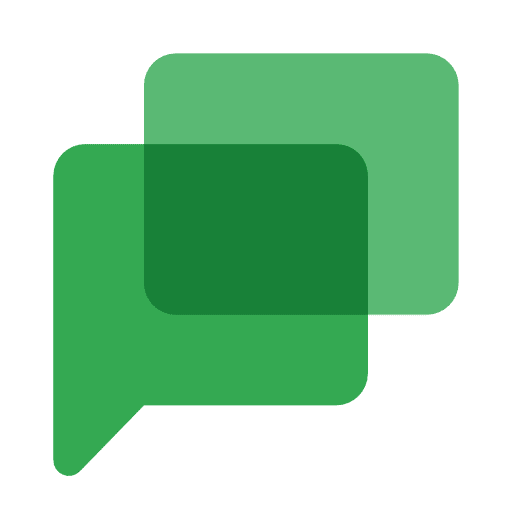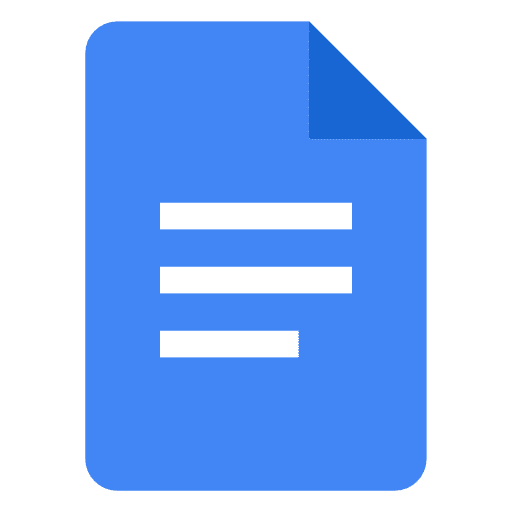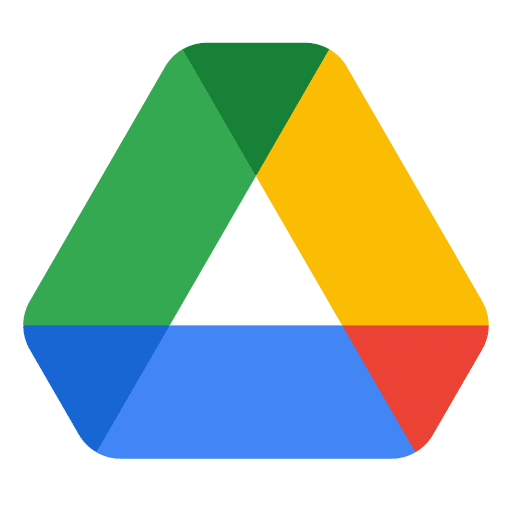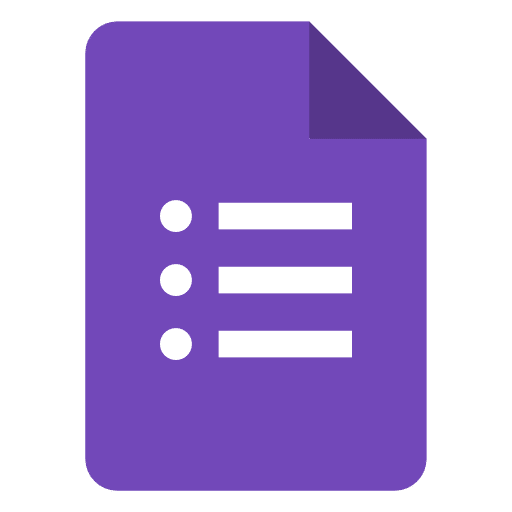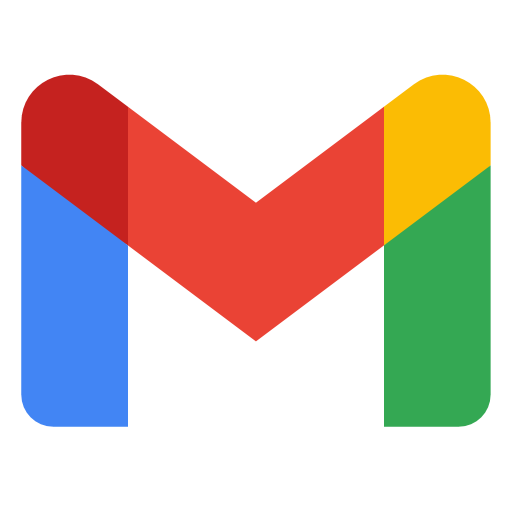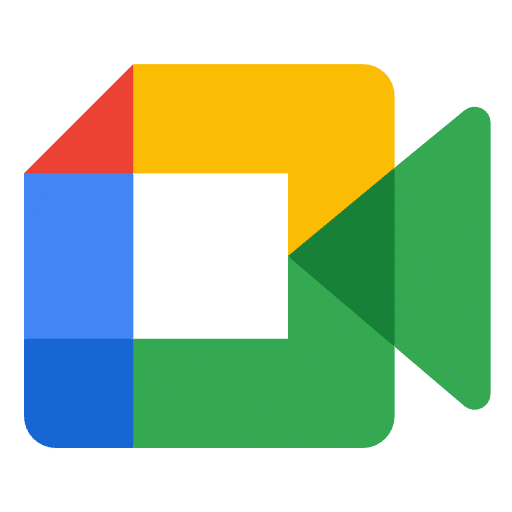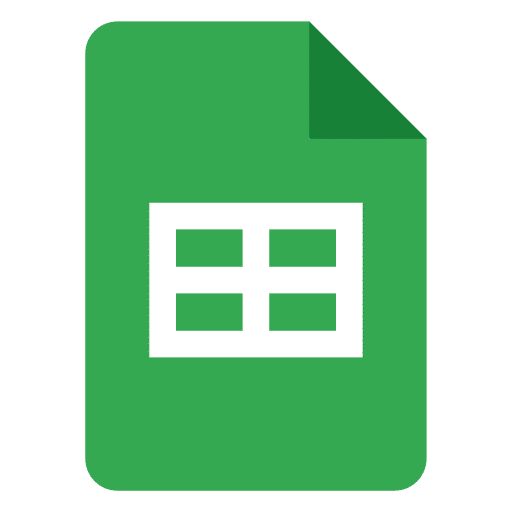 The training sessions that are available but are not limited to:
Intro to Google applications
1/2 day or full day
Recommended in the transition period from systems such as Office 365. Introduction training enables users to embrace and gain the benefits of Cloud Computing.
Learn by products / apps
1/2 day or full day
We deliver product specific training sessions for Gmail, Calendar, Drive, Chat, Meet, Sheets, Slides, Docs, Forms, Sites, Groups. Each session can include chosen functions and themes.
One to one coaching sessions
Bespoke (min. 2 hours)
Perfect for business executives whereby we can train at the users own pace and include relevant topics specific to their role and requirements.
Advanced Collaboration Training
Bespoke
Advanced classes are tailored to your specific staff needs and knowledge. We dig deeper to extend staff knowledge of the Google products depending on their daily tasks and requirements.
Administrators
Bespoke
Securely manage your organisation's cloud, we will cover admin console, users, groups, security, roles. We will also provide you with knowledge and tips on device management, for example chromebook management.
Innovation labs / workshops
1/2 day
Designed to provide more of a consultancy service; a place to open discussion, share ideas and knowledge. A great way to identify a change management strategy, improve team processes and learn new ways of working.
Bespoke solutions
We adapt each training session to the individual needs of each course participant
Participants will feel empowered to use Google through team trainings
They will have the tools and knowledge they need to improve productivity
Create a digital workplace culture by promoting new technologies
Very good course, I would recommend it to other members of staff – Training Delegate, Kingston Council
Our training services are tailored to you, there is no set range of courses meaning you can mix and match, focus on one particular area or we can craft an ongoing and persistent Google Workspace programme.
Length of sessions: We can deliver each module as a half day or a full day session depending on your specific requirements.
Training location: Sessions can be delivered in person, in a classroom setting or in a virtual environment over Google Meet.
Our training solutions empower your staff while meeting your needs and budget.
A beginners guide
The basics on how to use Google Docs, Sheets, Slides, Drive and Forms.
Intermediate
Validate your existing knowledge and expand on your skills and expertise.
Advanced functionalities
Explore the use of Add ons/Scripts and expert techniques as required.