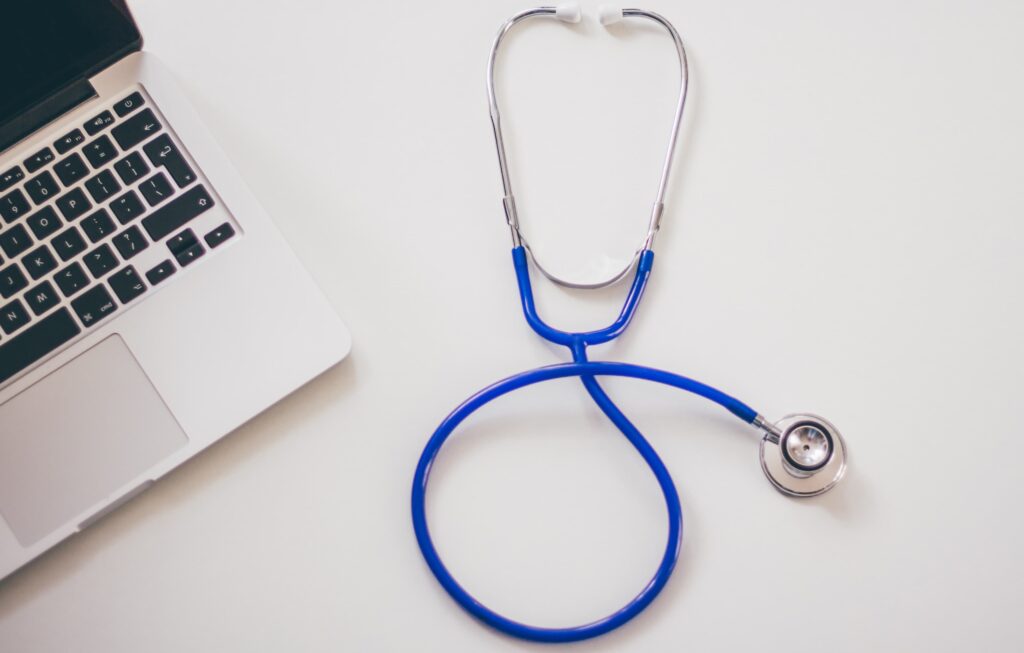 Minister for Care, Helen Whately announces £7.5 million to support digital shift scheduling across 38 NHS trusts, allowing staff to spend more time with patients
The investment is part of a £26 million national fund to have all NHS doctors, nurses and other clinical staff on e-rostering systems by 2021, shown to be particularly invaluable during the pandemic.
NHS hospitals, clinics and pharmacies across these 38 trusts will be able to save staff time and money by rolling out digital shift planning, known as e-rostering systems. E-rostering allows clinicians to manage working hours and pay by selecting shifts digitally, providing them with more flexibility and more efficient work schedules.
E-rostering can save time and effort on a weekly basis when redeploying staff; it digitally matches staff skill sets with patient care requirements and geography. Specific skill sets can more easily be matched to the right shifts when redeploying staff using digital staff passports. The passports are currently being piloted and can save staff and HR teams time by providing a verified record of identity, employment and training on their smartphone. These have been used during the COVID-19 response to support areas in need.
During the pandemic, e-rostering has proven instrumental when redeploying staff, reporting absences and managing working hours and pay information, notably for vaccination centres. NHS trusts have reported an increased appetite across clinicians to implement e-rostering as a result.
A 2018 study (see footnote) showed one of the functions of e-rostering – caseload scheduling – could save each NHS clinician 34 minutes a week, which can add up to hundreds of hours per trust. By planning routes between healthcare settings or to patients' homes for home visits, clinical resources can be geographically matched so NHS staff can spend less time travelling and more time with patients.