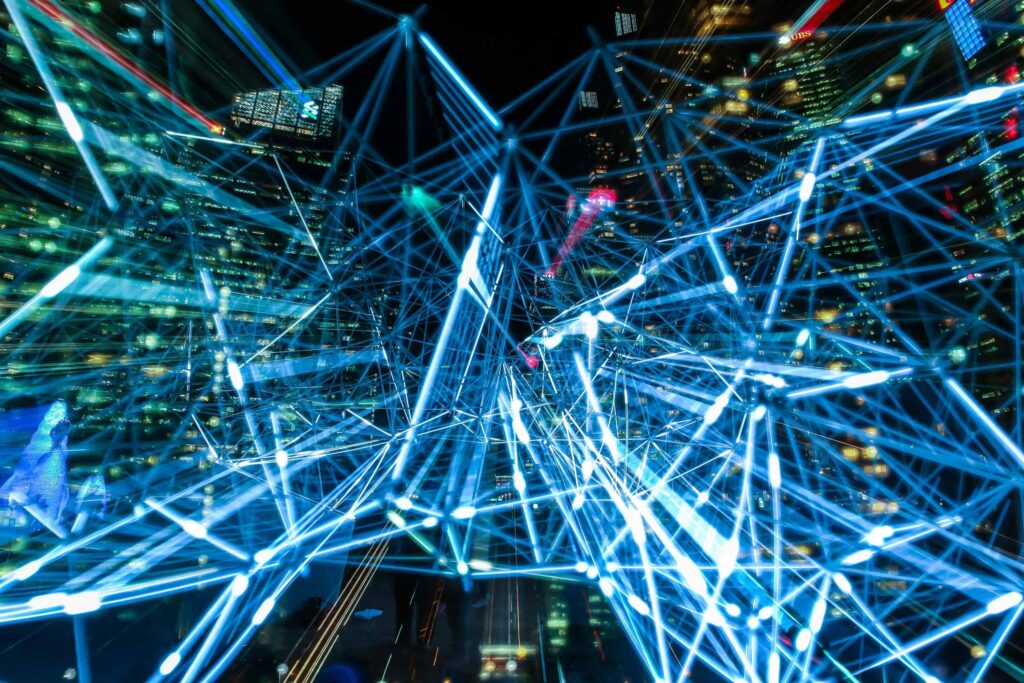 This week, Google announced the general rollout of Multiple Orientation in Google Docs. The ability to have portrait and landscape orientation within the same document is something that the public sector and beyond have been asking for, for some time.
It got me thinking of what I want to see next and immediately my thoughts turned to Pincode Sharing. While it is not generally available, we know it's on its way. Google has even created this help page to further tease us.
What is Pin Code Sharing?
With this function you will be able to share a document with a recipient outside of your domain even if they do not have a Google account. The recipient will require a pin-code to access the document and Google allows you to revoke their access at any time. This brings many advantages; you will no longer have to share your document in a different format (for example word or excel) and collate the changes upon the document's return. Or, even more worryingly from a data protection viewpoint (depending on the contents of the document naturally), turn on link sharing with everyone on the internet.
Until then. . .
Well until Pincode Sharing hits our screens, we will have to rely on the current sharing settings within Google Workspace. Thankfully, Google makes it clear what the sharing status of the document is by clicking on the 'Share' button.
Link sharing
When sharing information via Google Workspace, I recommend that you:
Ensure the information that you share is necessary for the purpose for which you are sharing it
Only share the information with individuals who need access
Ensure the information is up to date
Share the information in a timely manner
Most of all, share it securely
I have set out below what each option looks like in Google Docs. Other than the button changing colour, you can expect to see the same across the applications.
| | |
| --- | --- |
| | No one has access to this document other than you |
| | The document has been shared with named people via email address and/or Google Chat conversations |
| | The document is shared within your organisation |
| | The document has been shared with anyone in the world – no Google account is required to view |
Further document protection
To prevent other people (with edit access) from sharing your documents:
In the sharing area, click on the icon 'Share with people settings'
Remove the tick from the checkbox 'Editors can change permissions and share'
Activity dashboard
One final tip – if you come across a document that has link sharing turned on when it shouldn't, firstly, find out who turned it on. You can do this by accessing the activity dashboard (the arrow icon that looks like a stock exchange tracker near the share button) and selecting 'sharing history'. Don't forget to change the status of the document back to restricted!
Advise the person who turned the link sharing on, not to do it again for security purposes.
What new features would you like to see in Google Workspace?
Reach out to us today to see how we can work together to grow your company's knowledge of Google Workspace.
Download a PDF version of this Tip Top Tip.