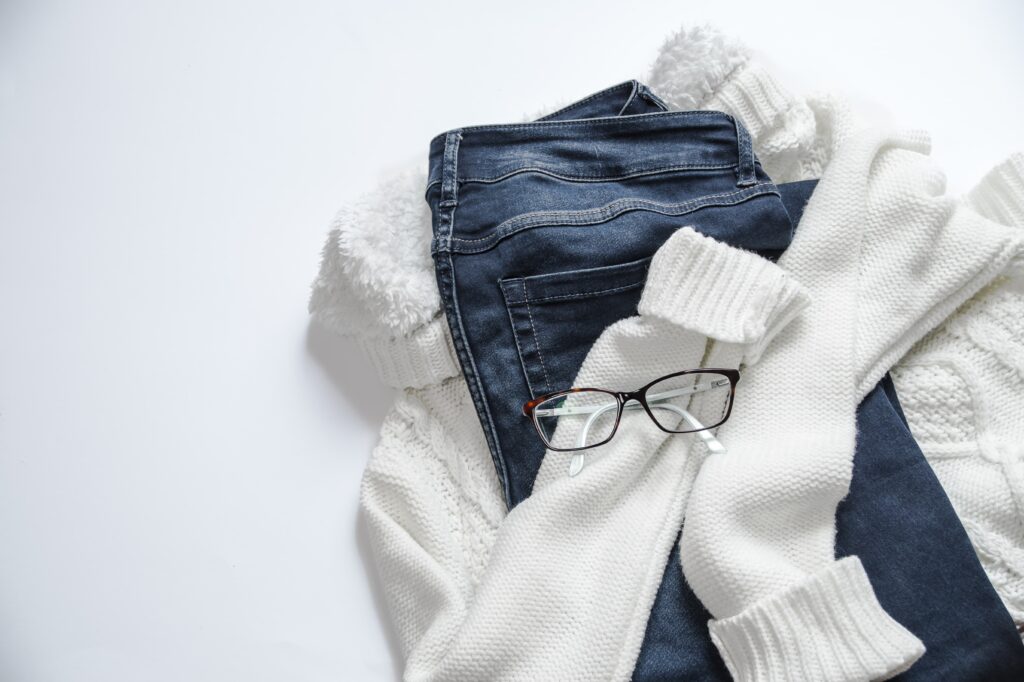 When you work from home, as many of us are right now… there's a real temptation to reach for a pair of joggers and a hoodie instead of the "usual" office attire (whatever that looks like for you). Taking the wrong clothes approach could have a negative impact on your productivity and mental health.
It's easy to let our morning routines slip away as we continue to be away from the office, but taking the time to shower and pick a nice outfit will restore some normalcy into your life. Getting dressed for the day sets you up for being more productive by signaling a shift in your day and it will go a long way in improving your mental health.
Research has shown that the way you dress can be a morale booster and spending time on your personal appearance can be a great part of self-care. As crazy as it sounds, energy, motivation and performance are linked to how you feel not only mentally, but also physically.
A 2012 study published in The Journal of Experimental Social Psychology found that attention span increases when symbolic clothes are worn, for example – when a Doctor wears a Doctor's Coat they will feel more on the ball and in the zone to do their job. At home, this can be as simple as wearing business casual clothes during work hours or even just putting on a pair of shoes! Even if you are the only person that will see yourself in the mirror, it will be worth it as this will put you in the right mindset for the workday.
Don't be fooled, we aren't saying that you have to dress to the nines. Make it fun but stylish and most of all, feel good about yourself. Choose clothes that you would actually leave the house in and remember, your desk may not be set up the same as it is in the office, so make sure that you are comfortable.
With many events cancelled, what better excuse to wear that favourite new outfit that you bought just before lockdown, when there's nowhere else to wear it right now?! When you love what you wear and how you look, you will feel more confident from the inside, out.
So, let us make a suggestion to you – add "Dress For Success" to your 2021 New Year's Resolution list and let yourself experience the difference that it can bring to your work life in New Year.
Don't forget to let us know how you get on in the comments below.