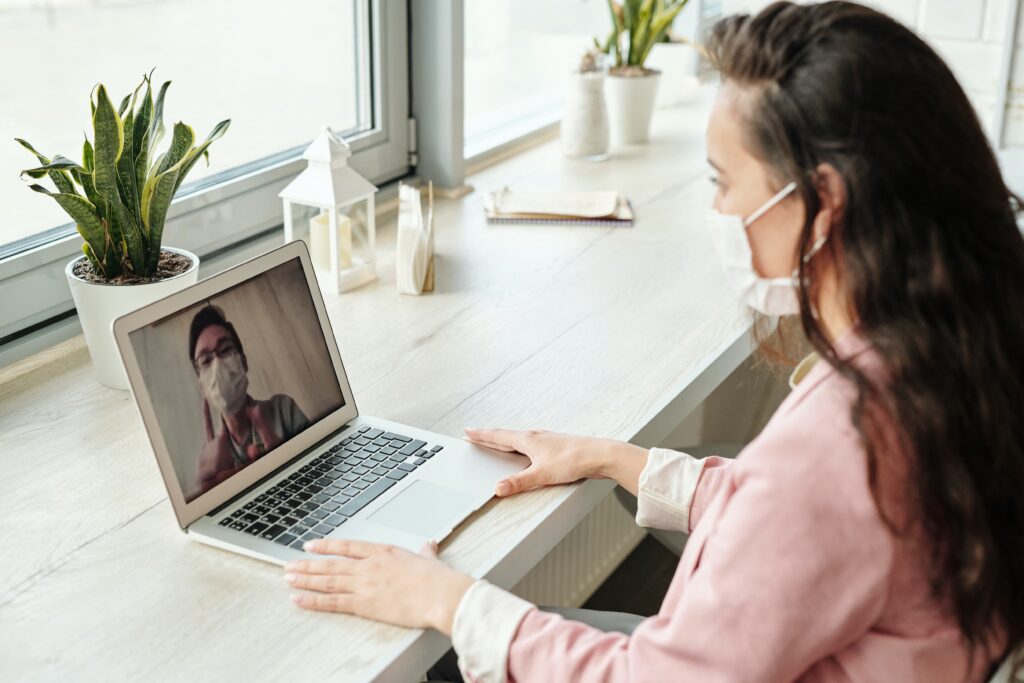 Health service providers had always identified the opportunities for technology to support the health and social care sector but it appears to have taken the pandemic to provide the catalyst.
It's likely that the first questions from your doctor's surgery or medical centre have now changed when an appointment is required. No longer will medical staff dive straight into their diaries to make you an appointment. The Covid 19 pandemic has forced many consultations to be undertaken in a different way.
There is a growing willingness and even acceptance by both medical practitioners and patients to undertake virtual consultations; they provide flexibility for the patients, quicker responses from the medical staff, increase productivity and therefore provide more efficient care.
It's important to note that the transition has not been simple for patients or the medical staff. Some patients may be up to speed with technology, however, elderly patients who arguably require regular treatment and medical teams may need to have training and support to get them up to speed. There is a digital strategy required which will ensure that there is consistency in delivery, training, resilience and the constant updating of applications.
Clearly the digital strategy and digital transformation has to be handled carefully. External consultants can be brought on to show how such work can be done, with the help of outside support and up to date training, many medical facilities have managed to develop the applications to allow other innovations such as self assessment. This results in minimising the amount of patients that feel isolated, as can be the case if procedures are developed without support.
Outside support can also be available to help medical facilities with the specific and serious issue of data privacy as there are many ways that the patient's privacy can be breached without careful understanding. But whether it is data protection or swift diagnosis there is no doubt that virtual applications are the new reality.
Reach us to us today to find out more about how we can lead your digital transformation project. We can provide you with the tools that you need to help you to deliver your business digitally.