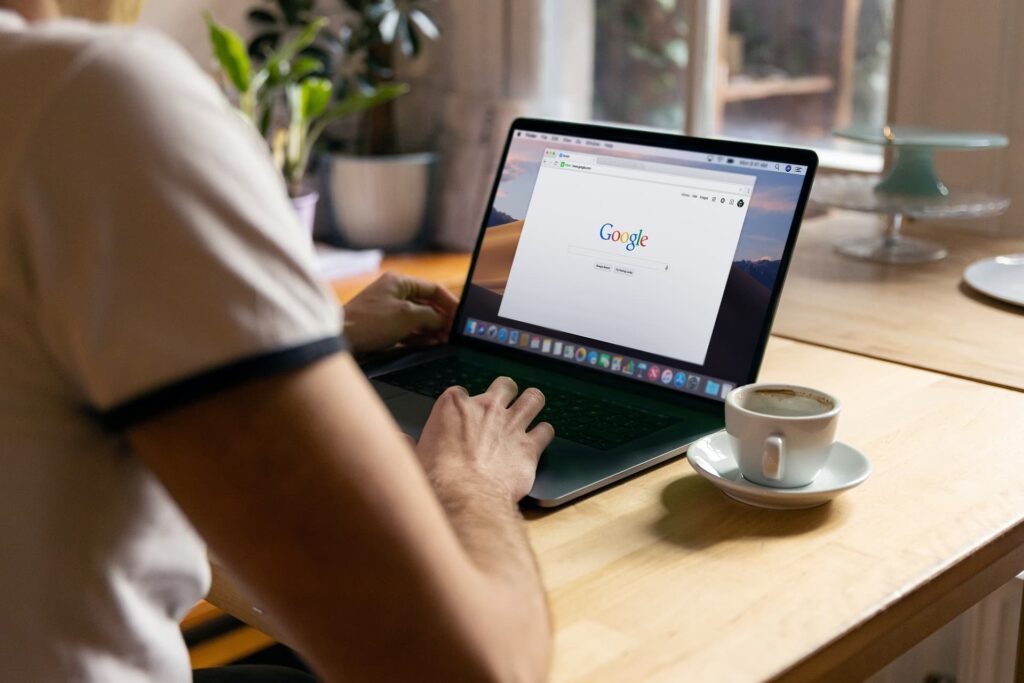 As a result of the growing remote working culture, Google and other collaboration tool vendors such as Zoom, Slack, and Microsoft have been working on making tools accessible and available at scale.
After rebranding from G Suite to Google Workspace in October 2020, earlier this month, Google added new benefits to allow for remote workers to enjoy the same benefits as those working in the office. The updates are focused around helping remote workers save time, increase productivity and collaborate with employees easier. They are pursuing a model that focuses on what they call 'collaboration equity' – users can get work done effectively, no matter where they are located.
New Google Workspace available features:
Google assistant
You can now ask Google what's next on your calendar, to quickly join a meeting or send a message. This feature is available for Google Workspace on any mobile device as well as some smart speakers and displays. In order to use this feature, you will need to have the "Search and Assistant" service enabled.
Working hours
This feature helps you to specify their work blocks within their work hours. This signals to colleagues when they are online and when you are available for meetings.
Recurring out of office
You can schedule recurring out of office hours so that any meeting invites will be automatically declined without you having to manually decline them yourself. A great time and email inbox saver.
Assured Controls
This is a new add on feature that will allow for you to make decisions about how to control cloud service provider access, user data and attain information governance goals.
Google Workspace features coming soon:
Location indicators
If you work some days from home and some from the office, you can now share your location of work for a particular day or time.
Focus time/time insights
This is a great addition for you to limit notifications and distractions during certain times throughout your work day. You can set specific times that are only visible to you.
Workspace frontline
Due to launch in April, Google Workspace Frontline edition includes all of the standard Workspace apps such as gmail, calendar and chat as well as advanced endpoint management to secure employee mobile devices.
"As much of the world adopts a more hybrid workplace, the long-term success of this new dynamic will ultimately depend on the tools businesses have in place to both support their people and promote an inclusive culture," said Javier Soltero, VP and GM of Google Workspace.
"We're now optimizing Google Workspace for the level of collaboration equity, time management and human connection needed for the sustainable and healthy hybrid workplace of the future."
Is this a move that is preparing for a post-pandemic reality when remote working will become the new, new normal? It seems that way.
Reach out our Google Workspace training specialists today to get started with your bespoke online training.