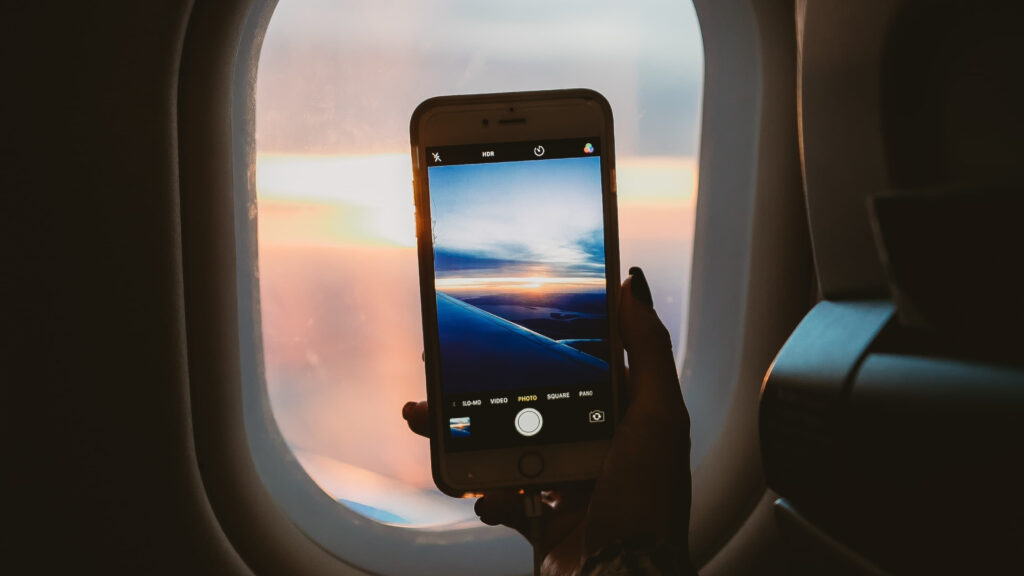 As the thought of the reduction of the impact of Covid begins to solidify allowing everyone to try and return to the life they once recognised it would be easy to think that digital innovation had now played its part in delivering us through.
Working from home appears to be the "go to" example of how transformation has impacted and allowed for work to continue. But as the saying goes all work and no play makes for a dull life and so some of the leading travel operators are still innovating to help us enjoy a holiday abroad again.
Currently, many are looking to "apps" to help the way we will be travelling and several airlines are leading the charge with British Airways already announcing how it thinks it may proceed. British Airways has announced plans to launch a digital "vaccine passport" on its current app that will allow passengers to upload details of their two Covid-19 jabs to prove they are safe for boarding.
Obviously safety has to be a key concern but with May 17 looming and with it the possible opportunity for international travel it is a significant priority to the most effective way of getting us buying those boarding passes again.
So once again it is a turn to technology that has been taken. The plan currently appears to be either to record the fact that the user will have had the necessary Covid jabs or if that hasn't been possible then it will record the dates and times of negative Covid tests. But British Airways isn't the only airline with Ryanair and Qatar Airways among those looking at trialling digital solutions to help us head into the skies again. If it is achieved digital innovation will have been the "passport" to world wide travel.