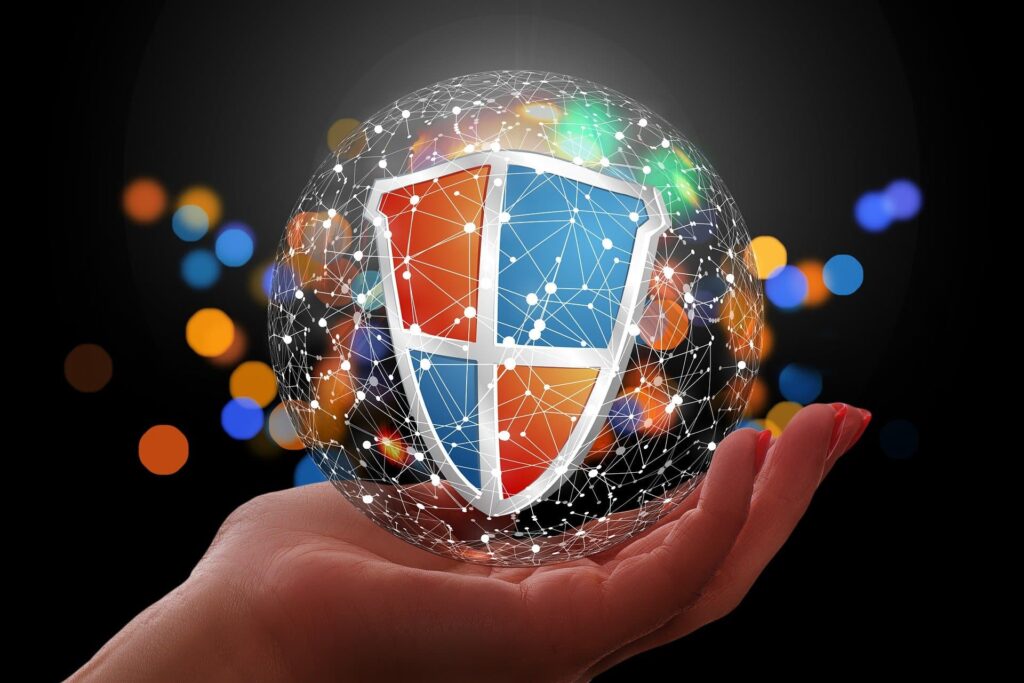 Charities and non for profits were thrown into the pit of digital transformation by Covid 19. Many have managed to continue working, and they are now slowly generating their funds again. National charities may have the technical wherewithal to protect their much needed funds and data but the smaller more local charities have had to deal with such issues as sustainability and so as they have moved to online fundraising and operating, focus on cyber security may have passed them by.
The National Cyber Security Centre has recently revamped its advice booklet and is a great place to start. Although aimed at small businesses small charities can certainly head their messages. The NCSC's 'Small Business Guide' sets out key areas for business cyber security.
The five recommended areas of focus are:
Backing up your data: Top tips include keeping a backup of data separate, reading our Cloud Security guidance, and backing up regularly.
Protecting from malware: Top tips include switching on firewalls, preventing staff downloading dodgy apps, and controlling how USBs can be used.
Keeping your smartphones (and tablets) safe: Top tips include making sure devices can be wiped remotely, not connecting to unknown Wifi networks and keeping device software up-to-date.
Using passwords to protect your data: Top tips include avoiding predictable passwords, using two-factor authentication, and changing default passwords.
Avoid phishing attacks: Top tips include checking for obvious signs of phishing, reporting all attacks, and testing resilience using our Exercise in a Box tool.
Reach out to us today to find out more about how we can bring transformation to your business, securely.