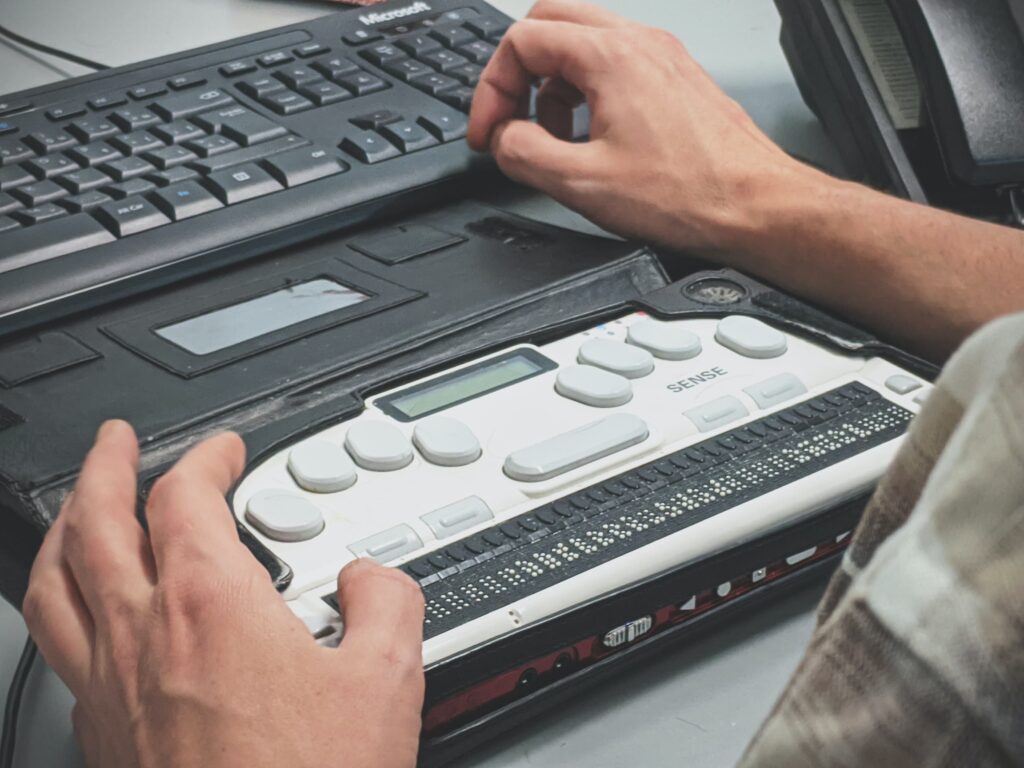 It's safe to say that the majority of companies who do not have an accessibility strategy or do not meet the Government guidelines on accessibility requirements, would say that they do not have the time, resources or money required to implement one.
While we agree that implementing an accessibility strategy comes with a price tag, the benefits and the positive effect that it has on the bottom line is 100% worth it.
Let us explain why…
Broaden your market and build your customer base
At least 1 in 5 people in the UK have a long term impairment, disability or illness with more having a temporary one. When a website is properly coded to support keyboard navigation, screen readers and other assistive technology, a higher percentage of customers can interact with your website.
Enhance the user experience
A simpler and more accessible online shopping experience can lead to higher conversion rates among all site visitors. Basic principles of digital accessibility, such as adequate contrast and easy navigation, enhance the user experience for everyone.
Create a positive community reputation
Digitally accessible websites can help secure brand advocates among the general community through positive word-of-mouth. Making your digital content accessible to everyone communicates dedication, social responsibility, and a high level of commitment to customer service.
Attract top talent
Disabled employees often rank among the workforce's most valuable and dedicated workers. By having career pages that are optimised for digital accessibility, you can ensure applicants can apply to your vacancies and therefore, you can hire talented workers who can bring positive impact.
Meet accessibility regulations (public sector) 
All public sector bodies have to meet the 2018 requirements, unless they are exempt. Public sector bodies include:
central government and local government organisations
some charities and other non-government organisations
The accessibility regulations say all public sector organisations must make websites or mobile apps more accessible by making them 'perceivable, operable, understandable and robust'. This includes a published accessibility statement. If your website does not meet the requirements, you may be in breach of the Equality Act 2010 and the Disability Discrimination Act 1995. It's important to note that internal intranet and extranet websites are now also covered by the regulations and must be accessible for all employees. 
Your website or mobile app will meet the newer legal requirements if you:
So, by maximising your accessibility efforts, you can bring a positive impact to your organisation's bottom line.
We are here to support you with your accessibility project, at Encompass Innovate we focus on reducing the amount of time and money it takes to implement accessible digital content.
Reach out to us today to find out more about our accessibility services including a consultancy service, audits, testing and intranet builds.