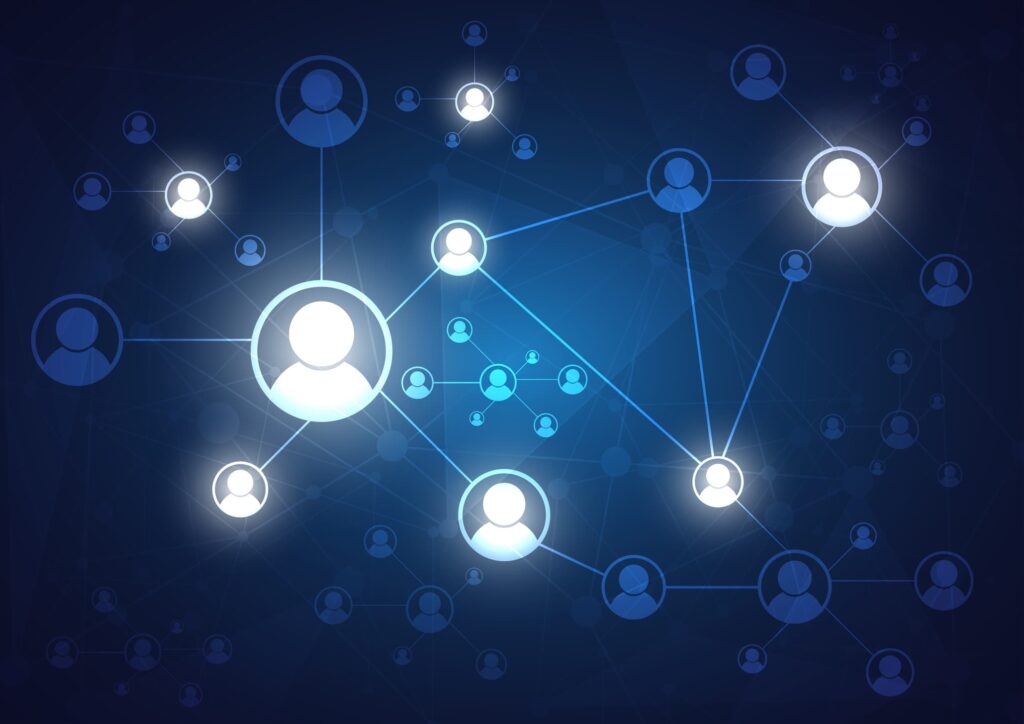 This blog provides a quick introduction into what a Google Site is and why you should consider creating one within your organisation.
What is an intranet?
An intranet is a private network website that is used internally by organisations as a communication source. Employees can share questions, add comments and post content they feel is interesting to share with their colleagues. Intranets are also used to store useful information such as policies, staff directories, documents, manuals etc.
What is Google Workspace?
Google Workspace (formerly G Suite) is Google's professional collaboration platform with an integrated suite of secure google apps (Gmail, Docs, Sheets Drive), including communication tools. It is a cloud-based system allowing for easy collaboration from anywhere, on any device. Teams can effectively manage documentation by working together on the same single version of a document, spreadsheet, or slide.
What is a Google Sites Intranet?
Google Sites is a web page creation app that's part of Google Workspace. The tool is included for free as part of the Google Workspace package. You can create and build a website using a variety of templates based on your needs. You can make your site public or private.
Your site's domain will be https://sites.google.com/view/[your site's name], but you also have the opportunity to purchase a custom domain or use a domain you already purchased from a domain registrar.
If you are a Google business, it makes sense to use a Google-based intranet as it can fully integrate with your day to day work. Let's take a further look…
Why use Google Sites for your organisations intranet?
No coding experience required
Like other platforms, such as WordPress, Google Sites has site-builder features that make it easy and intuitive to design your site the way you want. Google Sites allows you to create a website without having to know how to code it yourself. When you're creating your Google Site, keep the Google Sites Support Page open and handy, so you can refer to it if you have questions.
2. Choose a pre populated theme
Google Sites has a variety of themes that you can choose from and customise in any way you want for a professional-looking site that looks and functions great across all desktop and mobile screens.
3. Integrate with other Google Apps
You can add Google Docs/Sheets/Forms to your intranet pages. For example, if you're using a Google Sheet to record team activity, you can embed this Sheet within a teams page on the intranet for easy access. Teams will then be able to refer to this page and have all the information they need in one place.
4. Customise to fit your companies brand 
Google sites are fully customisable, meaning you can make them have the same look and feel as your main company website. This is important to make sure your employees feel valued.
5. Ease of use
If you already use Google Workspace within your organisation, your employees will be familiar with Google. The Google Sites app is user friendly and does not take long to learn, especially as employees will already know the basics. The process of implementing a Google Site should flow smoothly.
6. Single sign on 
Google sites can be accessed with a single sign on, team members only need to sign into one platform (e.g. their Gmail account) for access. They can use the same login for the intranet that they would for the rest of their Google Workspace package.
7. Security 
Google Sites are extremely secure. You can make your site private meaning it will only be accessible to employees with an organisation log in. You can also grant certain levels of access to certain areas. For example, some users may need to make edits to documents and others may only need to view them.
Increase in productivity
When Google Workspace is used in combination with the Google company intranet, users are able to edit documents and collaborate in real-time. Every time a team member changes a source file, the intranet automatically updates the material. No one has to take time to email all the team members working on a project, taking care to change the version of the source file to ensure that it reflects the latest changes.
9. Control
The website's creator will have complete access to website page permissions, roles, and other operations as well. Creators would be able to use a custom domain for their site in this google domain website builder platform. On whole, the creator will have full control over everything working on the website.
10. Affordability
Choosing a Google intranet means you will not have to pay for hosting and you will not have to invest in introducing new technology to your organisation. A Google intranet allows employees to access what they need to from one convenient platform, saving you time and money. 
If you are going to create a company intranet, you'll want to ensure that it is a platform that is engaging to your team and has features that will help to grow your business. The good news is that creating an effective one is an easier process than you may realise and we are here to help! Find out more about our Google Sites services, click here.