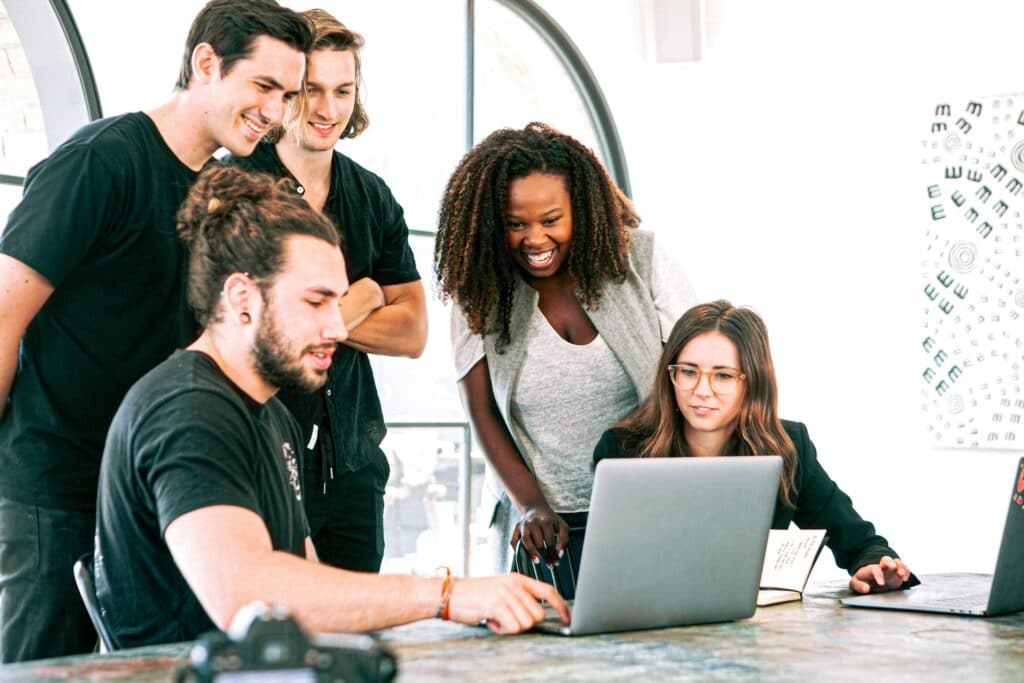 As we all start to think about a return to some sort of normal or regular business life – there is a temptation to go back to the 'old ways'.
Don't do it.
Check your diary and schedule a meeting for you and other senior leaders to sit down. Assess the transformation that has already occurred in the business. More importantly, how that digital transformation can be increased.
Rest assured if you don't then your competitors will.
The time that everyone considered the use of digital technologies as 'cutting edge' has now passed. But, digital technologies should remain on the essential list to make sure of survival. Every company that embarks on transforming its traditional business model has to make sure that the cure isn't worse than the illness, and therefore becomes the reasons for failure. So before embarking on the digital transformation journey, a few keys areas have to be rigorously undertaken to ensure a roadmap to success:
Planning
Not only outlining timetables and equipment. Ask yourself fundamental questions like why are we doing this? What does success look like when we have finished?
The right people in the room
These aren't conversations for the few they have to be conversations involving the many. Regularly the users of the technology know what needs to be done but their voices are ignored by the most senior management. Don't get locked into a corporate view.
User experience
It can't just be your staff who are consulted. Your customer has to be at the centre of everything that is planned to be undertaken. The pandemic has shown that those organisations be they voluntary, charitable, SME or multi national that have placed their customers at the centre have certainly maximised their transformation and so their service.
Buddy system
Why not go out and look for a digital transformation agency partner who can share the load? Dilute the risk but perhaps most of all allow you to concentrate on your specialism while they concentrate on theirs?
Find out more about our digital transformation consultancy UK by getting in touch today.