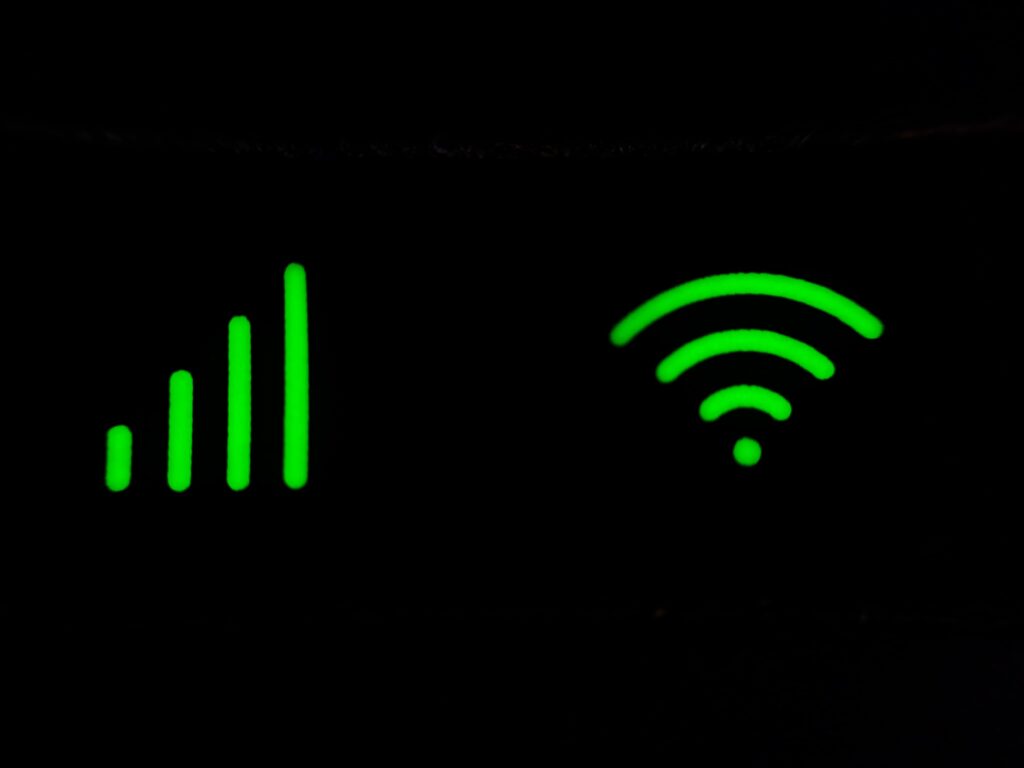 Many people believe that by using Google Workspace as your primary collaboration and productivity platform, you can only work online (when you have an internet connection). However, this is not always the case when it comes to some of Google's tools…
If you are not connected to the internet, you can still create, view and edit files in the following tools:
Google Docs
Google Sheets
Google Slides
There is a function 'Offline access' that you can turn on while you still have an internet connection, allowing you to continue working when you're offline.
How to turn on offline access:
Open a Google Chrome browser
Install and turn on the Google Docs Offline Chrome extension
Open Google Drive > click Settings in the top right corner
Turn on 'Offline setting'
Open a Doc, Sheet or Slide in your Chrome browser
Make specific files available offline:
Follow the steps above
On the file that you want to use offline, click More
Click Available offline
A tick will appear in the bottom-left corner to show that the file is available offline
Tip: You can also make a file available offline by opening a Google document, spreadsheet or presentation, and clicking File >  Make available offline
How to check if a document is ready for offline use:
Click See document status
Tip: If your document is not ready to edit offline, an explanation will appear.
Troubleshooting tips:
Do not use private browsing (incognito)
Make sure you have available space on your device to save your files
If you want to use offline access for multiple accounts, make sure you are signed in to the right profile
Wanting to learn more about the features of Google Workspace? Our Training Experts provide courses to enable you to make best use of Google Workspace. Find out more here or contact us for a free chat.