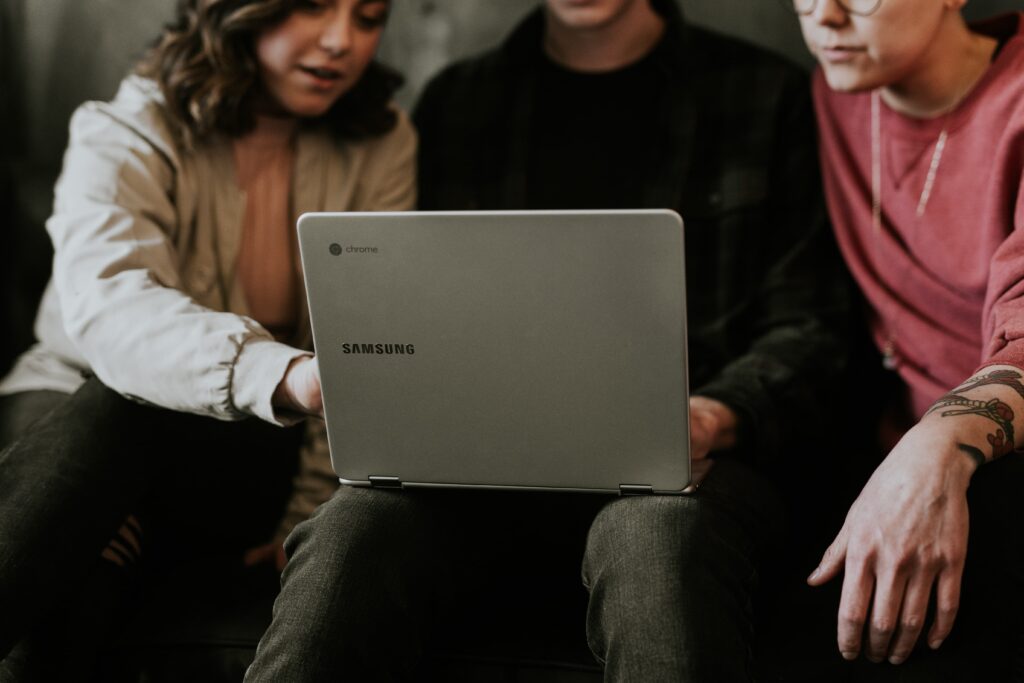 With the unstoppable rise of mobile and home working, mobile device management has become key to company security. Essentially, mobile device management involves software that permits IT admins to ensure that all mobile devices used for company work, e.g. smartphones, tablets, even smart speakers such as Alexa, are secure from malicious attack and are being used in accordance with company policy.
With the rise in popularity of Google Workspace (formally G-suite), which allows workers to collaborate from home via their devices, it is essential that companies take advantage of the Google admin device management tools available. Google Workspace device management is an extremely simple process to implement. Whether for android device management or iOS: administrators can simply login and select "Enable Mobile Management". Google device management will then add any device that logs into the company accounts to the admin list. This will enable administrators to delete company data from those devices as they deem appropriate, set new passwords, and generally manage the use of devices connected to the company account.
By encouraging the use of such tools for device management, Google aims to take a lead in data security for cloud computing and collaborative working. It addresses the number one fear expressed by companies regarding the use of services in this area, that data will be compromised. The ability to control company data use using Google remote device management should assuage many of those fears: not only can admins decide on the data any particular device should be allowed to receive, if a device is lost or stolen any sensitive data can be remotely deleted, minimising the risk of abuse or exploitation. The Google MDM tools can also be used to wipe data from the devices of leaving employees, ensuring the data cannot be shared, unwittingly or deliberately, with any competitors. In order to fully exploit the security potential of Google mobile device management, many online mobile device management courses and tutorials are available.
To go along with Google's device management tools, the company offers a plethora of mobile devices, covering virtually every aspect of mobile device use, including the Nexus and Pixel range of smartphones, the Home Mini/Max speaker, Chromebook laptops, and a range of "Nest" products for home protection and management, e.g., smart thermostats, security cameras, video doorbells, alarms, etc. Many of these products, especially the Chromebook and smartphone ranges, have been very well reviewed, and Nest products were, up to 2019, starting to become the default installation in new homes in the US. Since that time, a number of homebuilders have stopped using the products in protest at Google's revamp of the way they are managed, making it compulsory for end users to have a Google account. However, this apparent drawback is also a strength, as it means that users can have the secure knowledge that they can use Google device management tools to control access to their devices. Not only does this mean enhanced security for the home, it also removes a considerable amount of the threat that domestic mobile devices pose to security in terms of offering a weak "back door" entry to a user system.