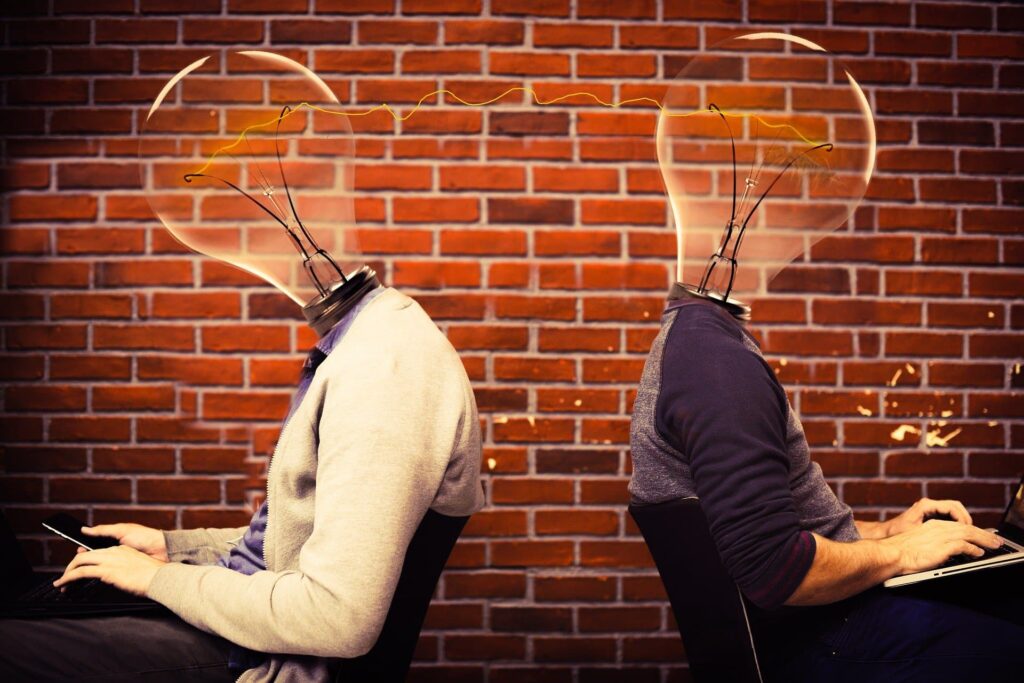 Moving from the 'business as usual' way of working can be daunting, yet the cost and efficiency benefits of digital transformation are becoming necessary for businesses to remain competitive.
Diagnosing if digital transformation can help your organisation to successfully navigate business operations is key. Taking time to complete a self-assessment of business areas and operations right from the beginning is vital to success. It means evaluating what's working and, just as importantly, what's not working.
We've come up with some questions to ask yourself to get your thoughts flowing, as you get started on digitally transforming the way you work. 
Can you identify hiccups in your workflow?
You must be able to actively pinpoint where bottlenecks and inefficiencies occur within your organisation before you can get started on making change. When organisations lack a holistic view, it becomes difficult to implement and report on new workflows. Understanding what is working and what is not before creating a digital transformation roadmap will set you up for success.
Do you have a solid grasp of how your organisation's processes actually work?
Many companies still look to manual processes to handle essential tasks. These processes are likely tedious and unsatisfying for employees meaning errors are often made and they are likely to create service delays and frustrate customers. Once you have identified the processes that need improvement, you can begin to overcome obstacles to improve operational efficiency. Can you begin to identify processes that can be delegated to automation to reduce costs and improve productivity?
Do you have a culture of change?
Digital transformation is more than technology and it doesn't happen naturally. Unless your organisation is prepared to embrace transformation, efforts will be wasted. Transformation requires organisations to take active steps to bring change to their organisation. So take a look at your current culture and ask yourself what changes need to be made to your culture in order for employees to embrace change.
Are your senior management and IT leaders likely to be on board?
Making the business case to your senior management and IT leaders and sparking their enthusiastic support is essential. It's important to understand the priorities and goals of your leaders in order to present a compelling business case that aligns with their objectives. You must have buy in from your senior management team in order for a transformation project to take place.
If you are struggling to answer these questions or get started on your self-assessment, our Innovation Labs provide the perfect space to diagnose your organisation problems. We support you to validate your genuine unique business problem, form a consensus of pain points and learn about specific business processes and operations. Contact us today to find out more.