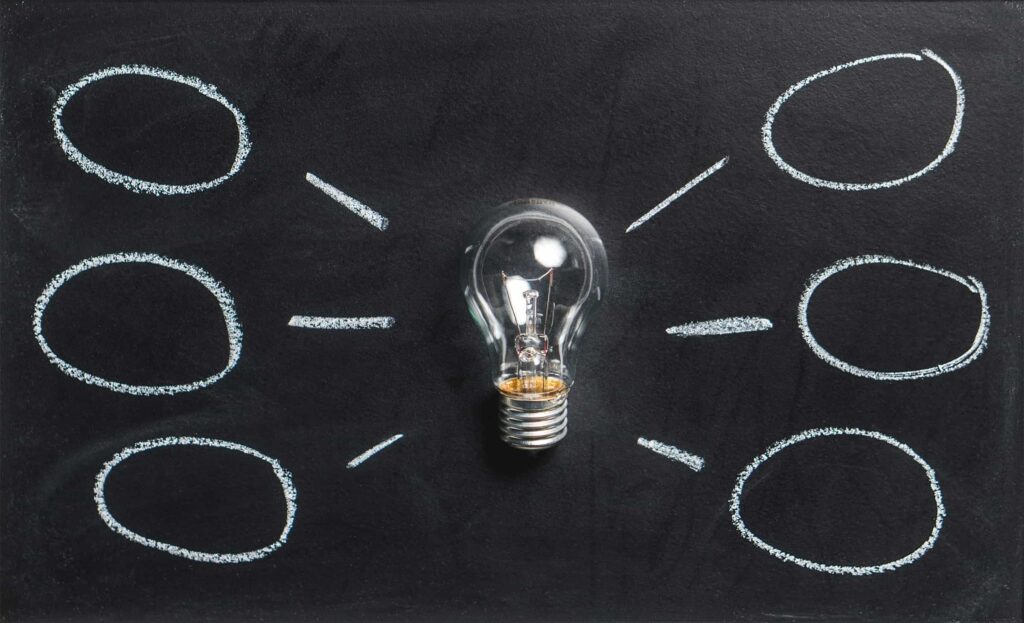 The pandemic has demonstrated the breadth and depth of the possibilities that operational resilience programs must cover while allowing for an opening of minds when it comes to making changes. A common aim of digital innovation is to make changes to processes, people or systems (technology) to better align the company with its business strategy and vision.
There are many reasons a business might consider a transformation, for instance, new technologies, shifts within the market, low profit and turnover, or a merger and acquisition. It is a cultural change that requires organisations to continually challenge the status quo, experiment and get comfortable with trying, testing and adjusting.
Transformation vs. Innovation
Business transformation is a change management strategy which can be defined as any shift, realignment or fundamental change in business operations.
Digital transformation in particular is the integration of digital technology into all areas of business, fundamentally changing how businesses operate and deliver services. Today, nearly every business depends in some way on digital transformation in order to stay competitive within their market.
Digital innovation is at the centre of implementing digital transformation as it drive changes and make them a reality. Innovation requires encouragement and collaboration, the start of something great that leads to transformation.
The main difference between transformation and innovation is speed – transformations take time whereas innovations usually refer to a sudden spark or creativity.
Why does digital transformation matter?
The reason that digital transformation is so important in our current climate is business survival. An organization's ability to adapt quickly during the current pandemic has become critical.
Take employee experience as an example, with the vast majority of the workforce working remotely, employee experience of digital technology has now become the way to get work done. This has resulted in digital transformation in areas such as the introduction of chatbots and housecleaning of redundant or conflicting systems.
Types of business transformation:
There are fundamentally three types of business transformation:
Operational transformation
Making changes to the way you do things to make operations better, faster, or cheaper, often with the assistance of digital technology.
An example of operational change is that of a key motor industry player who overhauled its entire approach to IT by hiring more than 10,000 IT professionals to replace outsourcing contractors. This was done in a bid to free up time taken up by IT support and maintenance work, to create time for development and innovation. That operational change showed significant productivity improvements which will inevitably fall on to the bottom line.
Core transformation
Moving to a fundamentally different way of operating; when a company changes the whole business model. It takes long term planning and significant investment.
Netflix would be a perfect example of core transformation, they shifted their entire entertainment business from DVD rental service by mail to an online streaming service.
It could be argued that the newspaper publishing industry is making a core transformation by shifting their content from print and paper to online.
Strategic transformation
Changing the essence of the company to a new focus
An example would be when a business sees that the markets and products that it operates in are in danger of being overhauled. The business believes that there is still value in the brand and as such invests heavily in a change of strategic direction. This happened to Apple in the 1990s when it was on the brink of fizzling out but then focused their efforts on creating beautiful consumer products.
Conclusion
Businesses must be aware and prepared to meet challenges in order to have operational resilience and survive the pandemic. No business transformation is ever the same. However, there are vital steps that are crucial; strategy, establish leadership, plan and scope, set up program management, integrate, execute and build resources.
We are here to help you formulate your own innovative digital transformation strategy and most of all, get it right! There's lots to learn and we can work with you to make work better!