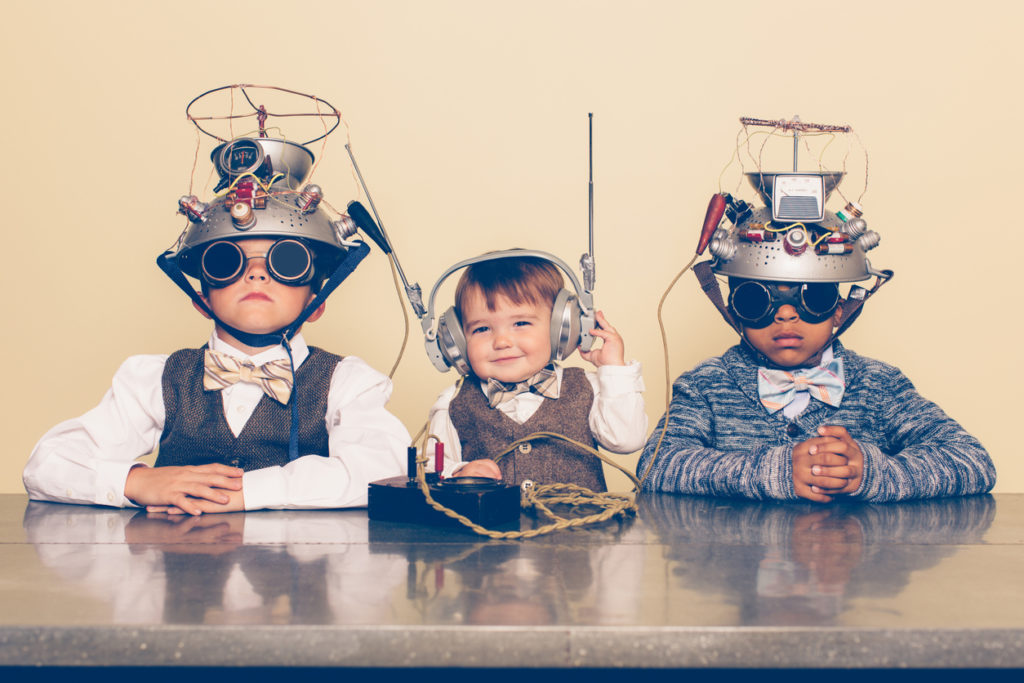 Digital transformation is how good companies become great companies. We love new (and some old) technologies and we love helping organisations bring digital transformation to their workplaces in fun yet informative ways.
We were born from a desire to ensure that information technology enhanced the customer experience, giving easier and more flexible access to advice and information services.
With our expertise, forward thinking nature, and friendly approach, we can now bring digital transformation to your workplace in a unique way. Our range of services enable us to understand the digital challenges you might be facing and we can deliver cost and time effective solutions, whatever industry you operate within.
We have set up this blog so that you can get to know a bit more about us and the work we do and also so that we can share information and tips that can help you embrace change!
To find out how we can help you please take a look at our website