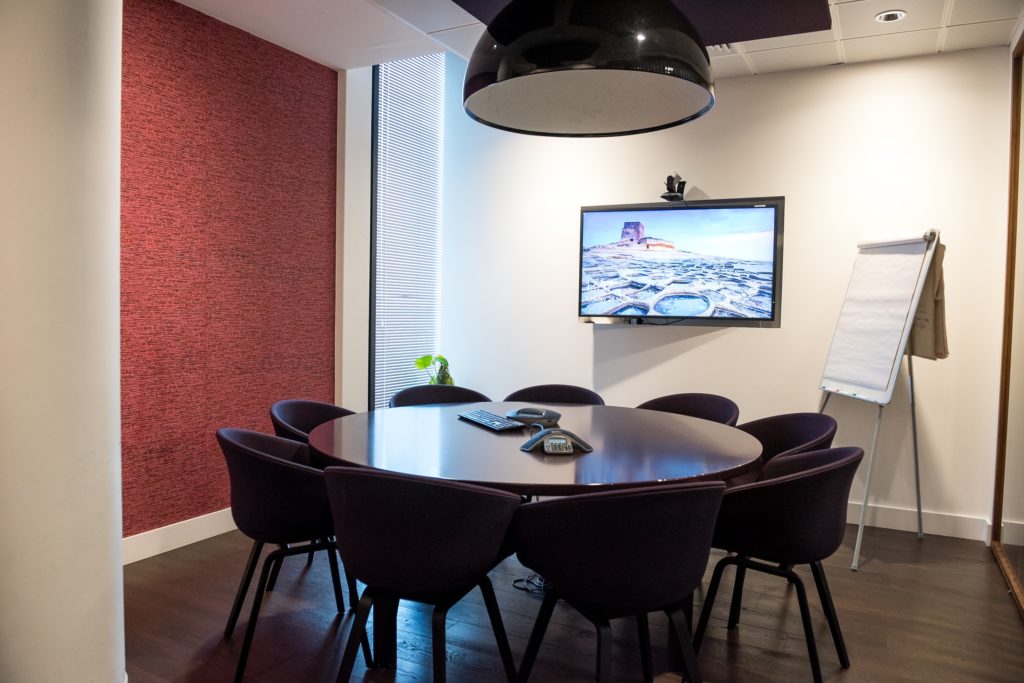 All of us have received the message 'software update required'. It is greeted with a range of emotions (usually one of concern) that if the message is undertaken then – who knows what will happen. 
Will it improve the performance of the software? Will it remove some vital aspect? Or worse, will it work? 
All of which does nothing to re-affirm our faith in software. More importantly, it can stop users seeking to understand exactly the extent or range of applications that are already available or have been added. 
Video conferencing software – Google Meet for Business
For example – how many people still insist on uploading different software to carry out video conferencing when their Google Workspace applications can do the job?
Google Meet (via Gsuite for Business) takes the headaches out of joining a video call at work. Just set up a meeting and share the link. No worrying about whether teammates, clients, or customers have the right accounts or plug-ins. With a fast, lightweight interface and smart participant management with up to 100 attendees (subscription tier dependant) video calls are a breeze. 
Meet (Google Hangouts) is fully integrated with Google Workspace (G Suite), so you can join meetings directly from a Calendar event or email invite. All the important event details are right there when you need them – whether you're joining from a laptop, phone or the conference room. 
With Meet's specially designed iOS and Android apps, you can see your meetings for the day with all the important information from Calendar, then join with a tap. G Suite's Enterprise Edition also creates a dial-in phone number for each meeting. Every guest has a great experience – even on the road without Wifi. 
Google Meet even works cross platform, teams using Skype for Business or Microsoft Teams meeting systems based on SIP and H.323 standards (e.g. Polycom and Cisco) can seamlessly join a Hangouts Meet meeting via the Pexip Infinity Platform. 
Getting the best from G-suite is what Encompass Innovate is all about , get in touch so we can show you how to make the most of the tool available to you today.