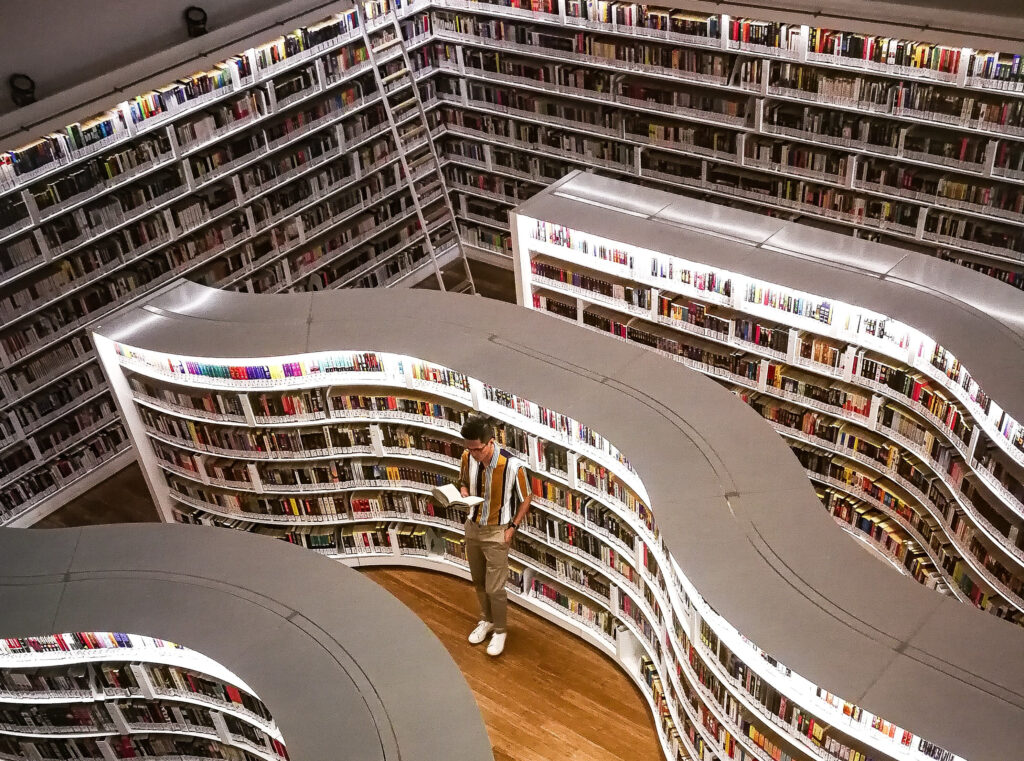 The term "Digital Transformation" is so broadly used nowadays that many people, including leaders don't even know what it means. Digital transformation looks different for every company, an easy way to define it is the integration of digital technology into all areas of a business.
Having that said, digital transformation is rarely just about IT, it's also about how you use processes, implement changes to procedures and make choices that will enable growth for your company.
We have created a list of recommended books that will broaden your knowledge of digital transformation and what it really is. We hope that they will get you started on thinking about how you can implement a digital transformation strategy within your company.
Written by the former Vice President of IT and Shared Services at Procter & Gamble, the author outlines why digital transformation projects can fail and how they can be successful. You are taken through dozens of case studies and five stage processes for executing digital transformation and making technology the backbone of your business.
In this book, the author explains that updating products, technologies and business processes is no longer enough for a 21st century business. The pressure is intense for those who are charged with leading digital transformation projects and the path can seem unclear, but look no further, this book has all the answers of the path that you need to take. You will finish this book with some clear learning and takeaways.
The Future Is Faster Than You Think by Peter H. Diamandis, Steven Kotler 
This is a must read if you want to stay on the lookout for the next big thing. This book will give you a broad overview of what is possible and what is coming in the world of tech within pretty much every industry out there. It describes how ideas become possible and reimagines the world as we know it.
The Technology Fallacy: How People Are the Real Key to Digital Transformation by Gerald C. Kane, Anh Nguyen Phillips, Jonathan Copulsky, Garth Andrus, Paul Michelman (Editor)
If you are currently experiencing digital disruption within your organisation, this is the read for you. This book offers managers and business leaders a guide for surviving digital disruptions, but it's not a book about technology, it's about focusing on the people and the processes. It talks about how effective digital transformation involves changes to organisational dynamics to get work done.
Unlocking the Customer Value Chain: How Decoupling Drives Consumer Disruption by Thales So. Teixeira
This book is written by a Harvard Business School professor, she shows you why its all about the customer. It speaks to how digital transformation is really about creating value for your customers to drive revenue for your organisation. It teaches you how and why industries are disrupted and what you must master to gain a competitive edge. You will be surprised to hear about how the IT infrastructure in your company is more customer centric than you think!
See Sooner, Act Faster: How Vigilant Leaders Thrive in an Era of Digital Turbulence (Management on the Cutting Edge) by George Day and Paul Schoemaker
Highlighting real-world examples from Adobe, MasterCard, and Amazon, the author's describe how to allocate attention, detect weak signals and respond strategically before competitors do. We all know that business turbulence has become the new normal, this is a great resource to get you thinking about your company's survival that depends on vigilant leadership that anticipates threats, spots opportunities, and acts quickly when the time is right.
Let us know your thoughts and reviews if you read any of the recommended books, we would love to hear from you.
We hope that you are inspired to get started on your digital transformation journey, we are here to help you every step of the way. Reach out to us today to see how we can start a new project together.