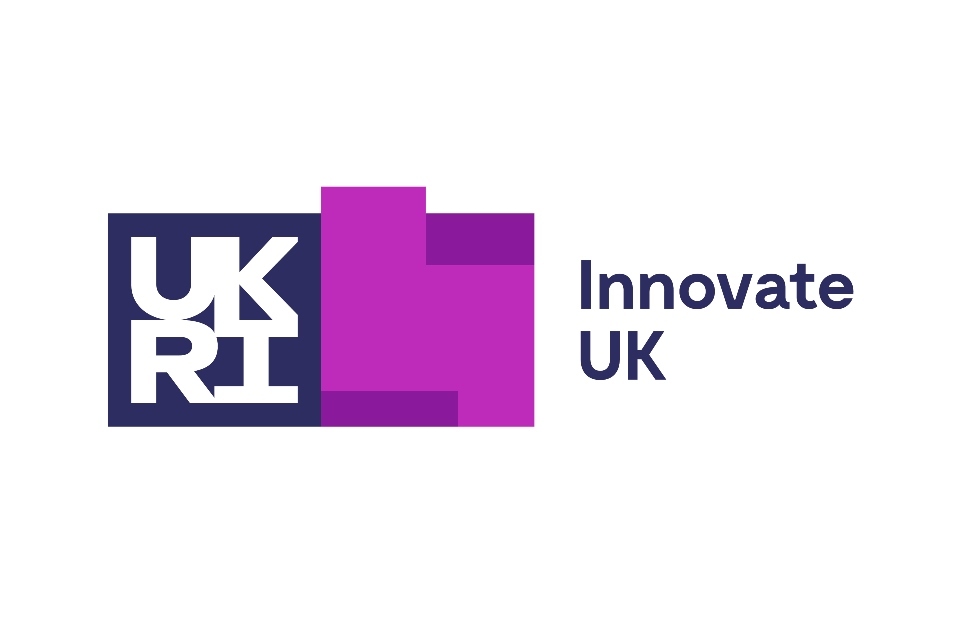 Innovate UK is part of UK Research and Innovation, a non-departmental public body funded by a grant-in-aid.
While the pandemic may have forced business leaders to pull their "business duvet" over their heads, now, more than ever, it's time to innovate.
Don't think that's the case? Well the UK government through Innovate UK is putting the cash up to underline its commitment.
Continuity Loans
Hundreds of businesses have been able to keep their research and development work going thanks to innovation continuity loans made throughout 2020. Innovate UK has loaned up to £134 million, helping small businesses drive on with innovative and exciting new products and services. Continuing impact from the pandemic has seen demand for the loans increase in the most recent competition that closed in January 2021. Loans of between £250,000 and £1.6 million have been made to small and medium-sized businesses (SMEs) and third sector organisations that would otherwise have struggled to continue with research and development activity.
Neil McDaid, Chief Investment Officer for Innovate UK said:
"Research, development and innovation are vital for businesses that are looking to compete, grow and succeed.It often suffers in challenging times, and today's circumstances are truly challenging. Despite this, we are seeing many examples of fantastic UK innovation both to help us to tackle the pandemic and to develop the products and services of the future.
In addition to our COVID-19 support, Innovate UK's standard innovation programmes continue, you can search for funding opportunities through the UKRI Funding Finder."
Industrial Strategy Challenge Fund
UK registered businesses can apply for a share of up to £6 million to collaborate on market demonstrator projects showcasing the use and adoption of digital security by design technologies.
ISCF will work with Innovate UK, part of UK Research and Innovation, to invest £6 million in innovation projects.
The aim of this competition is to develop demonstrators of a product or service in which capability enabled hardware will be used to provide a more secure solution.
'Capability enabled hardware' includes security features or safeguards that are built in the processor architecture and hardware system so that it becomes more secure in the face of a range of security vulnerabilities.
The objectives of the competition are to:
develop market demonstrators showcasing the new security capability in a vertical industry segment(s) or in applications that may cut across several vertical industry segments
enable innovators developing secure products or services to work alongside early technology providers
widen the pool of technology and research providers in order to expand the impact of capability enabled hardware
Smart Programme
The government has just launched its Smart Grants programme for 2021 to deliver game-changing and commercially viable R&D innovation that can significantly impact the UK economy. 'Smart' is Innovate UK's 'Open grant funding' programme.
Innovate UK is investing up to £25 million in the best game-changing and commercially viable innovative or disruptive ideas, applications are open until May 2021. All proposals must be business focused. Applications can come from any area of technology and be applied to any part of the economy, such as, but not exclusively:
The arts, design and media
Creative industries
Science or engineering