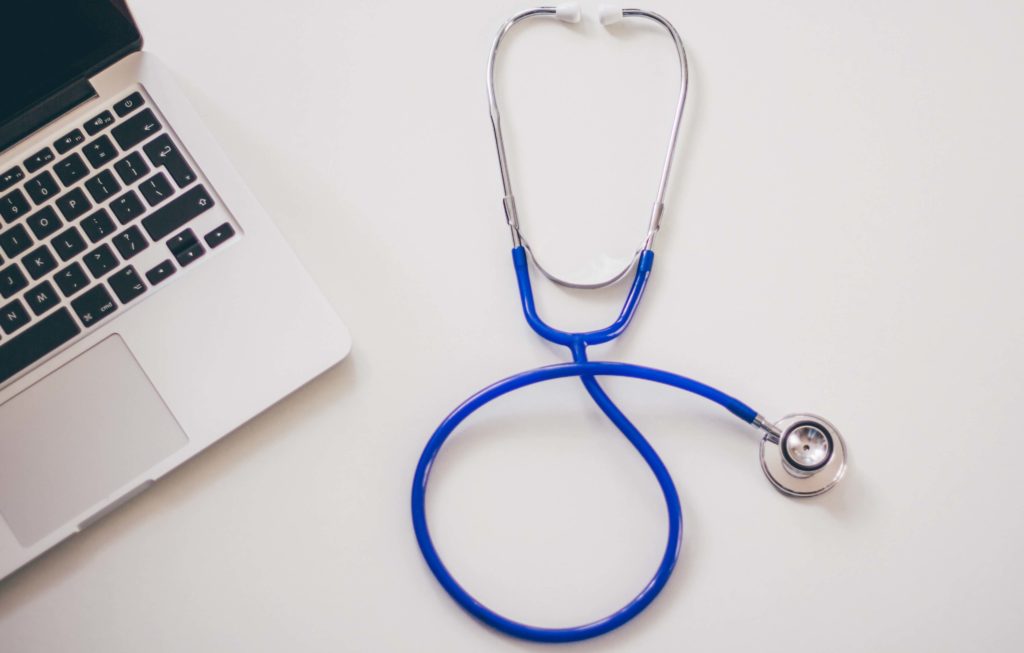 Secretary of State for Health Matt Hancock has placed innovation in the health service sector front and centre of his mission to improve healthcare.
In a recent speech he admitted:
" It's fantastic to be here to talk about apps and innovation because, as you know, this is a subject close to my heart.
In fact he has his own app which can be downloaded and it will update users on just exactly the MP is doing both in his constituency but also in his government role. (Disclaimer: we have not tired out his app so can't comment on its effectiveness)
He went on to make clear his commitment to innovation:
"Since I've been Health Secretary, I've made it my mission to get the best technology available into the NHS for one simple reason: the right tech saves lives, and makes life easier for staff.
He wants to see the sector move further and faster in designing and adopting innovations. One excellent example of what can be done with the application of an app is in the area of diabetes.
"Just take diabetes: there's 13 different apps available on the Apps Library, offering support on everything from blood glucose levels to diet, weight loss, and self-management for people with type 1 and type 2 diabetes. Living with diabetes can be incredibly tough, but the right technology can make a huge difference.
"There's now more than 70 apps on the NHS Apps Library helping people with a range of conditions from diabetes to breast cancer, to mental health and pregnancy," said the Secretary of State.
"There's over a 100 new apps currently being assessed, including apps to help people with autism, to giving patients live information on A&E waiting times.
"And we're continually learning and improving as we roll out the NHS App across England. Working with patients and frontline staff as we connect up the app with GP practices across the country.
"More than a million GP appointments a month are now booked through apps. More than 3 million repeat prescriptions are booked online now.
"And that's only with a quarter of the population currently using online medical services. So the potential is huge."
Take a look at the NHS apps library https://www.nhs.uk/apps-library/ to find apps and tools that can help you manage your health and wellbeing.