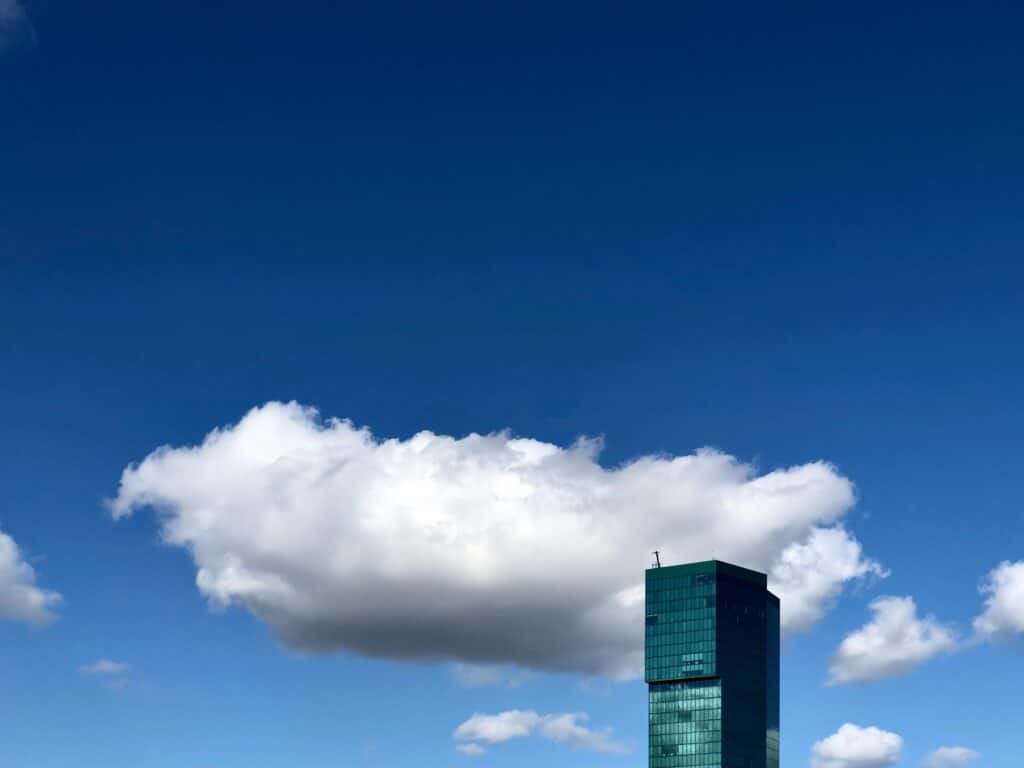 The ease at which we can create documents, share and collaborate means that Google is a great platform for "getting on and doing it". However many people report issues in finding that document again once it's been created. Partly this is due to Google being first and foremost a search engine and expecting us to tell it what we are looking for, and partly because we as users fail to organise our Drive. We become so worried about finding a document or a website we end up with numerous tabs open thereby slowing down our experience further – and ironically many of these tabs will contain the same document or spreadsheet.
There are a few tips I can give here:
Before creating a document, navigate to the Drive folder you will want it to reside and create it in that folder. 
When an important document is shared with you, open it and click on the File dropdown and select 'Add a shortcut to Drive' then select the folder on your Drive that you want to save it to. 
Make use of Workspaces in Google Drive. 
Where to find Workspaces
Open your Google Drive and on the left hand side select the Priority option, you can use this shortcut https://drive.google.com/drive/u/0/priority. You will see your suggested documents at the top and your Workspace area just below.
Think of Workspaces as a personal office laid out with the documents that you need for a particular role or task. 
Setting up a Workspace
Starting in your Priority page of Google Drive click on the Create button next to Workspaces and then give it a name.
On the next screen you will be invited to click a button to add files to your workspace. You can add up to 25 documents to a Workspace. Google will start by serving up your most recent files, but you can select to search your Drive or any Shared Drives you have.
You can also use the magnifying glass to search by name or use the various filters.
Later on, If you ever want to add a document in your Drive to a Workspace you can right click and select add to Workspace.
I hope this helps you organise your Drive to make it work for you.  Let me know in the comments how you will use Workspaces and also how many tabs do you currently have open?
We hope these tips will help you to speed up your productivity at work. If you're interested in learning more about how to make your Google Workspace usage more efficient and collaborative as an organisation, you're in the right place! You can take this to the next level with our Google Workspace training programs.
Request a free chat with one of our experts.