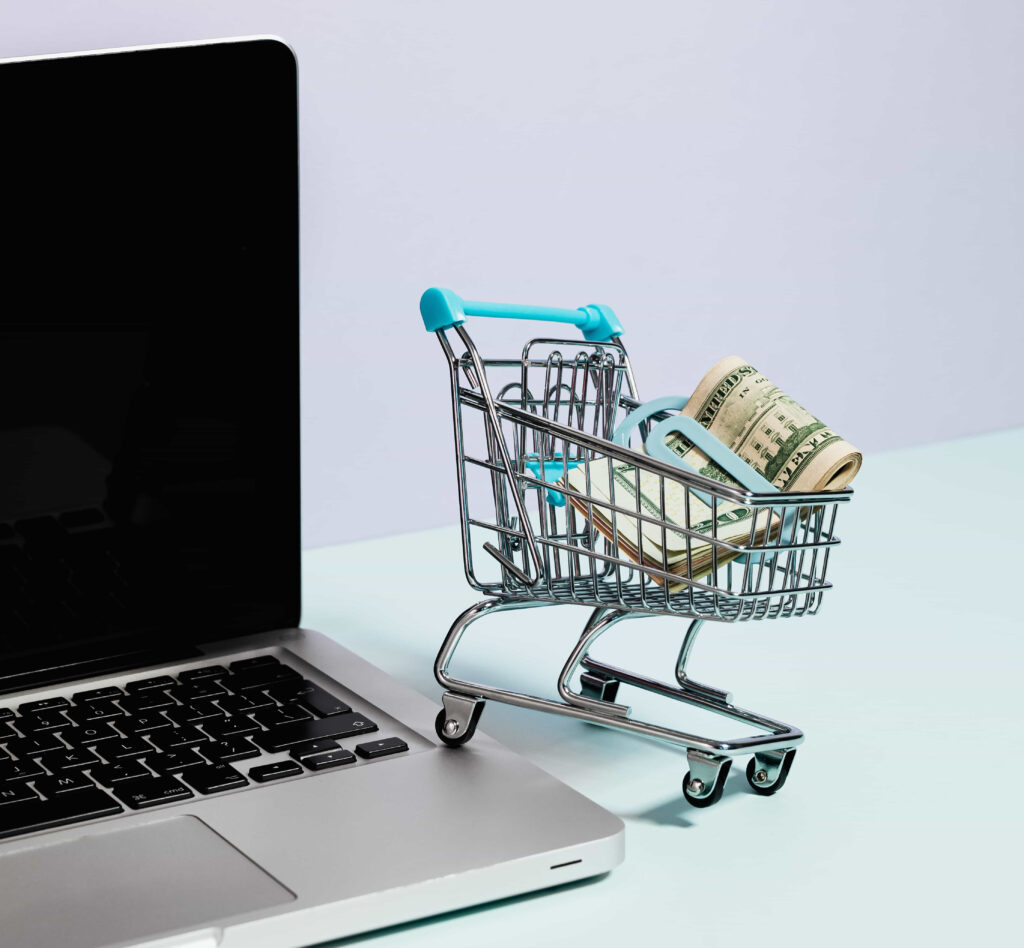 It is very common for businesses to focus most of their efforts on technology that will provide business transformation. In doing so, your customer (otherwise known as your most precious asset) is pushed back of mind.
The current pandemic has demonstrated that working conditions have evolved, there is a new normal and seemingly no going back to the way that we used to work. The customer experience has taken on a new meaning and the needs of the customer have shifted. Organisations have had to implement new procedures in very little time and technology has made a crucial difference.
At best, we could be faced with a "mixed economy" working style meaning a mix of time spent working from home and in the office. It's important to realise that while this could potentially cause significant issues for employees it may also have a knock on effect when it comes to customer service.
A much cited example is that of the Chinese firm Ctrip, a travel booking call centre. The nature of the business meant there was little need for collaboration and the work could easily be done remotely. Ctrip conducted a nine month experiment with all employees working from home. At the end of the experiment, they reported a 13 per cent increase in productivity and a 50 percent reduction in staff turnover. It is reasonable to speculate on the performance of those 50% as they remained in their homes. Even given the positive results, following the experiment they chose to return to the office citing social isolation and loneliness.
It's been reported that employees are working more hours on average as a result of having to make up for lost time due to getting involved in matters around the home during their work day. This could have a negative impact for smaller businesses who need to be available during their customers' business hours.
The impact on business productivity is questionable. Businesses who are responding directly to customer issues such as banks etc may be recording higher productivity. The IT industry, for example, where an in person discussion can solve customer issues is likely to be seeing a negative impact as home workers do not have the ability to "bounce ideas" off each other.
Direct messaging services between colleagues is a useful tool, although there is no guarantee that the direct message will be answered in a timely manner and could force delays. However in an office environment, an in-person discussion or question can be dealt with faster.
It is essential that businesses increase customer contact and empathy to ensure that these potential pitfalls do not inflict harm to their businesses.
How has the new work from home norm effected your business? You may need help to reflect on the changes you have made or need to make. We are here to help you review your processes and reassess how to plan ahead.